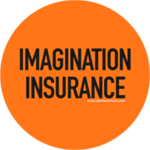 LOST YOUR IMAGINATION?
USE OURS!
Imagination Insurance the Art Project Est. 2014
Sign up for your free Certificate of Imagination Insurance !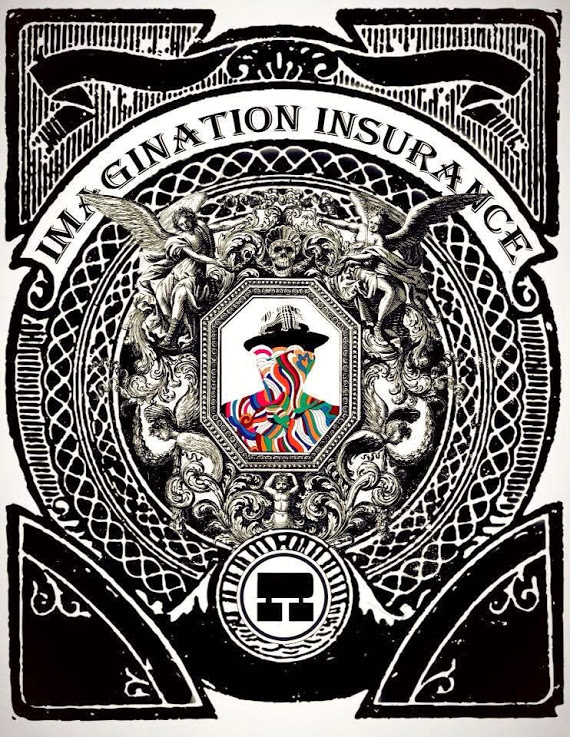 1.
ABOUT
Imagination Insurance
"Imagination Insurance" art project, created by artist Robert E. Schmolze, is an interactive performance art piece that parallels real world experiences, exploring art, imagination, participant becoming artist, marketing and insurance. Read More>
2.
After you sign up you will receive a digital Imagination Insurance Certificate that you are free to download and decorate. Send me a picture or #ImaginationInsurance and I will post it here.
Image 
"Sign Up" by Robert Schmolze, Photoshop, iPhone 8, 1000px X 1000px, 2021
3.
Imaginat-ercise help safeguard and inspire your Imagination! Share with your friends and family! Explore imagination starters like:
Make-A-Plane
Make a Story
Play With Your Food For Thought
Stop and Smell the Internet
Share with us. We will be featuring completed projects.
#imaginationinsurance
4.
MEET
The
Representatives
of Imagination
Have loss of Imagination? Use ours! The Representatives of Imagination are a team of Creatives that are here for you. From theater, performance art, sculpture, painting to music, reach out to them and ask them a question or send me an email and we can find the right Representative for you. Explore our Representatives of Imagination profiles.
#imaginationinsurance
Imagination Insurance Blog
5.
FEATURES
Your Imagination is Important to Us!
IMAGINATION REPRESENTATIVES
Access to a team of imagination representatives to kick start your imagination.
SIGN UP FOR IMAGINATION INSURANCE FOR FREE!
GET YOUR OWN COPY OF
THE CERTIFICATE OF IMAGINATION INSURANCE NOW!