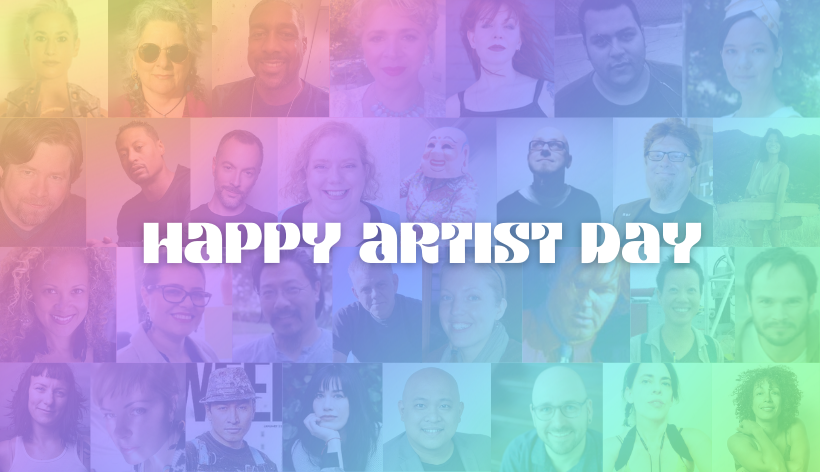 We celebrate International Artist Day on October 25. Art as a creative human expression encapsulates myriad things. It portrays the beauty of life or a bitter reality. It records history, revolutions, rebellions, and sometimes is a means to escape them. In short, there is no history or culture without art. This day celebrates all forms of art — paintings, sculpture, photography, architecture, music, and more. Through this celebration, we show our respect for the passion and creativity of all artists.
Which artists inspire you? Are you an Artist? Connect with me on Instagram and I will follow you. I am always looking for new art and inspiration.
Happy National Artist Day!
https://www.instagram.com/rschmolze/
There are so many creative people in the world that impact me on a daily basis that I admire and am inspired by. Explore a few of the Artists below that have influenced me over the years.