About United Imaging
United Imaging is your ultimate source for all things office. With four divisions, Office Products, Technology Services, Document Solutions, and Contract Furnishings their proven strategies make your workplace run at top efficiency. For over 35 years, United Imaging has facilitated the procurement process, saving their customers time and money. From office products and technology services to office interior design and managed document solutions, they simplify it all. Every solution, every service, they offer begins with YOU. Total Customer Satisfaction, respect for your business, an understanding of your needs, and the delivery of tailored solutions is their goal.
WEBSITE
WEBSITE | Design, Management, Rebranding and Maintenance
www.unitedimaging.com
UI Website Rebranding
SEO and User Interface Design, 2019-2020 Los Angeles, United Imaging, United Interiors.
UI Company Video
Film Production, Writing, featured on www.unitedimaging.com homepage, 2020 Los Angeles United Imaging.
E-Commerce Migration Team.
Working with Technology Services, Administration Department, Responsible for Creating timelines, communicating with team and setting up workflow for relaunch dates, surveys and user feedback. Including migrating products, forms and custom landing pages 3 times since 2010.
Rebranding 3 times. Site Navigation redesign based on user analytics and feedback.
Monthly updates
homepage, Seasonal and Special offer pages, and Company Division Pages, Blog Posts.Since Relaunch & rebranding 3/2020
– Wrote 97 HTML Custom Pages.
– Created & Curated 112 Blog Posts & Banner Graphics
– 3 Company Videos.
– Created 47 Custom Banners.
2020 WEBSITE REDESIGN
www.unitedimaging.com
2011 WEBSITE REDESIGN
www.unitedimaging.com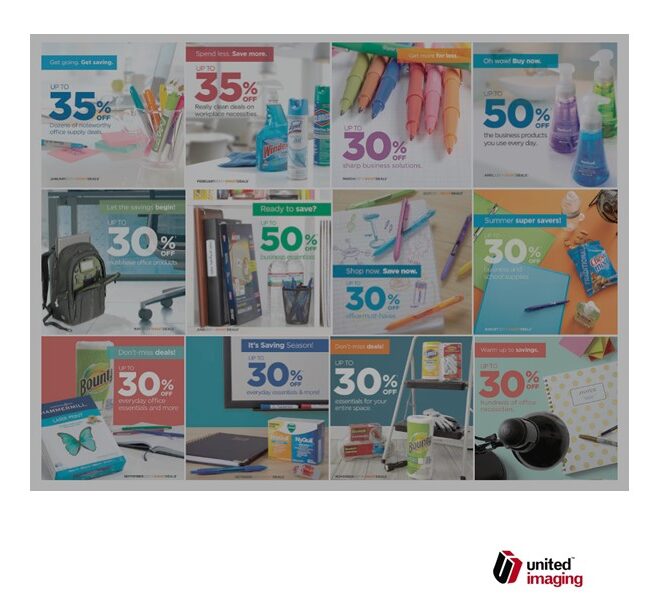 DIGITAL CAMPAIGNS
Curate and Create Monthly Campaigns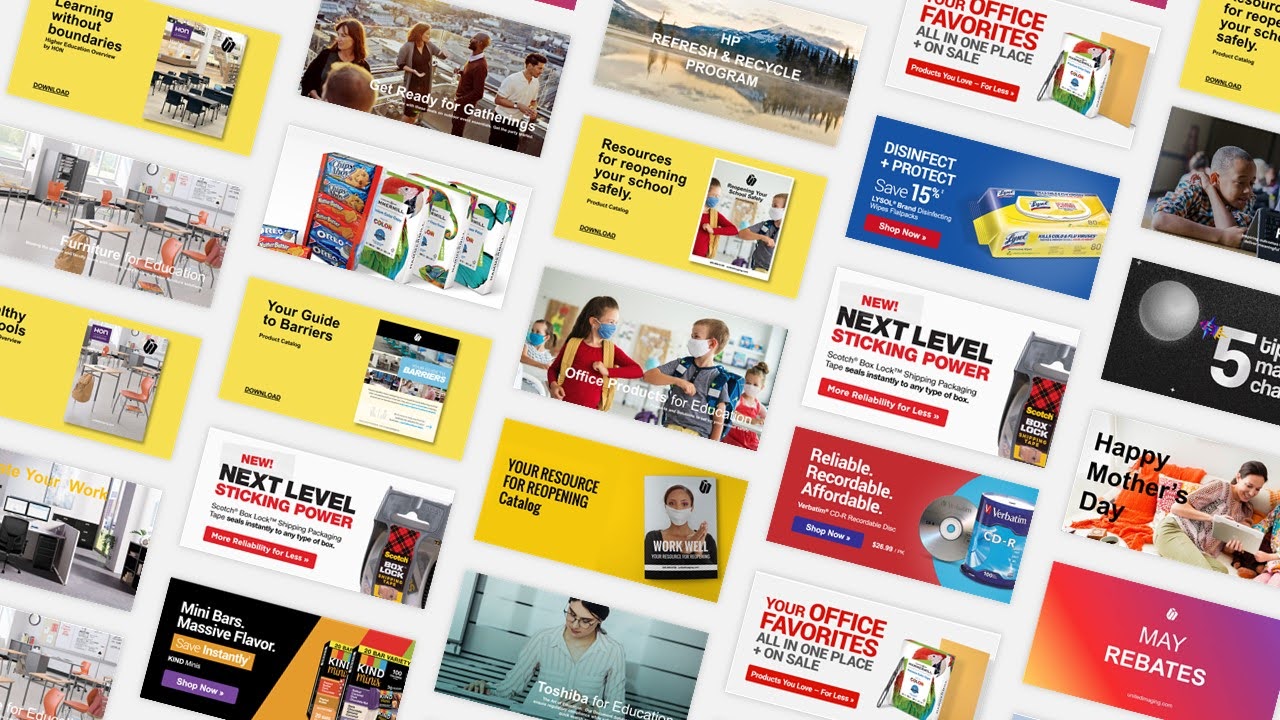 EMAIL CAMPAIGNS
Curate, Schedule, and Customize segmented email campaigns.
Eco-system of 16 vendors and partners.
280+ Product email campaigns a year.
14 industry-specific and holiday campaigns a year.
22 transactional emails for e-commerce.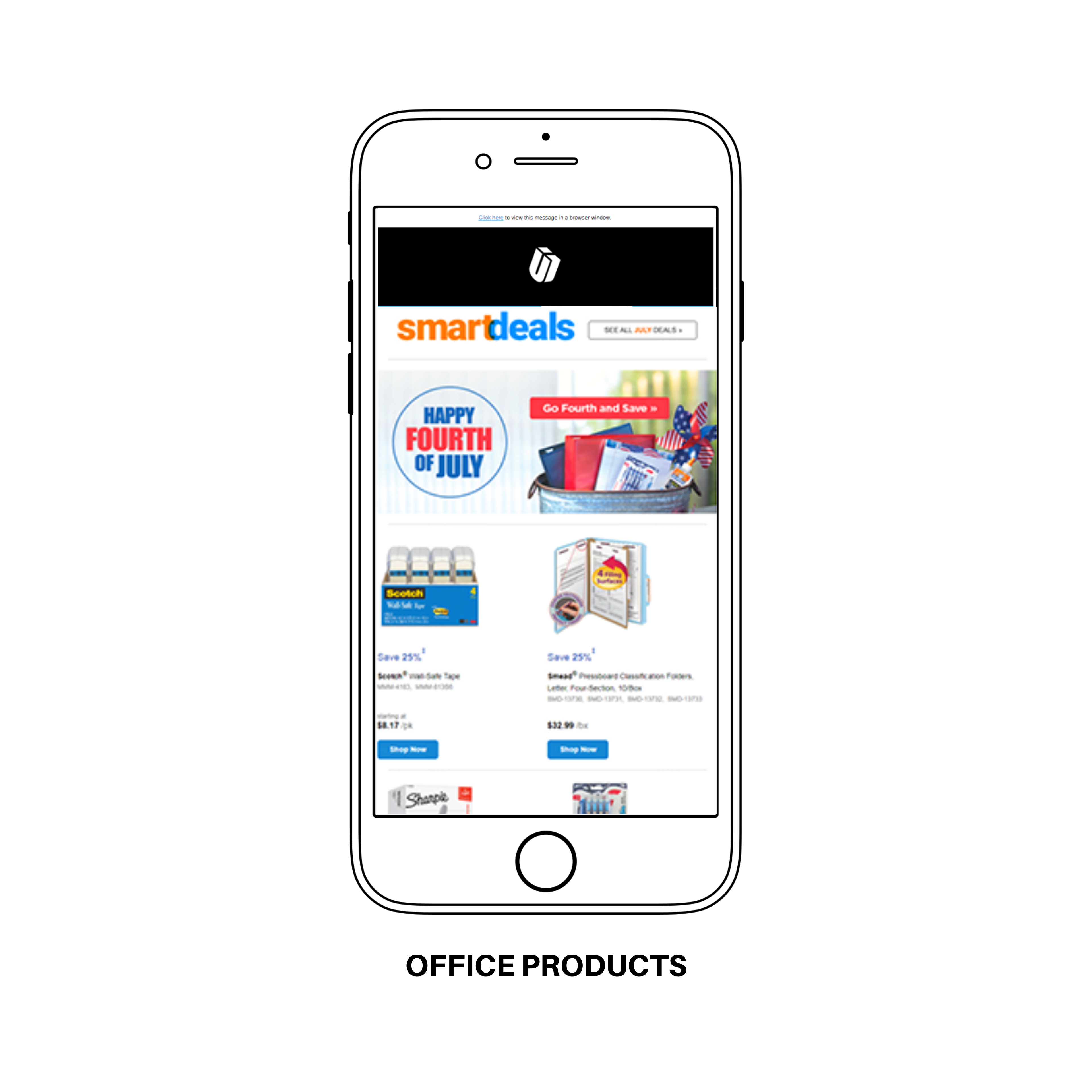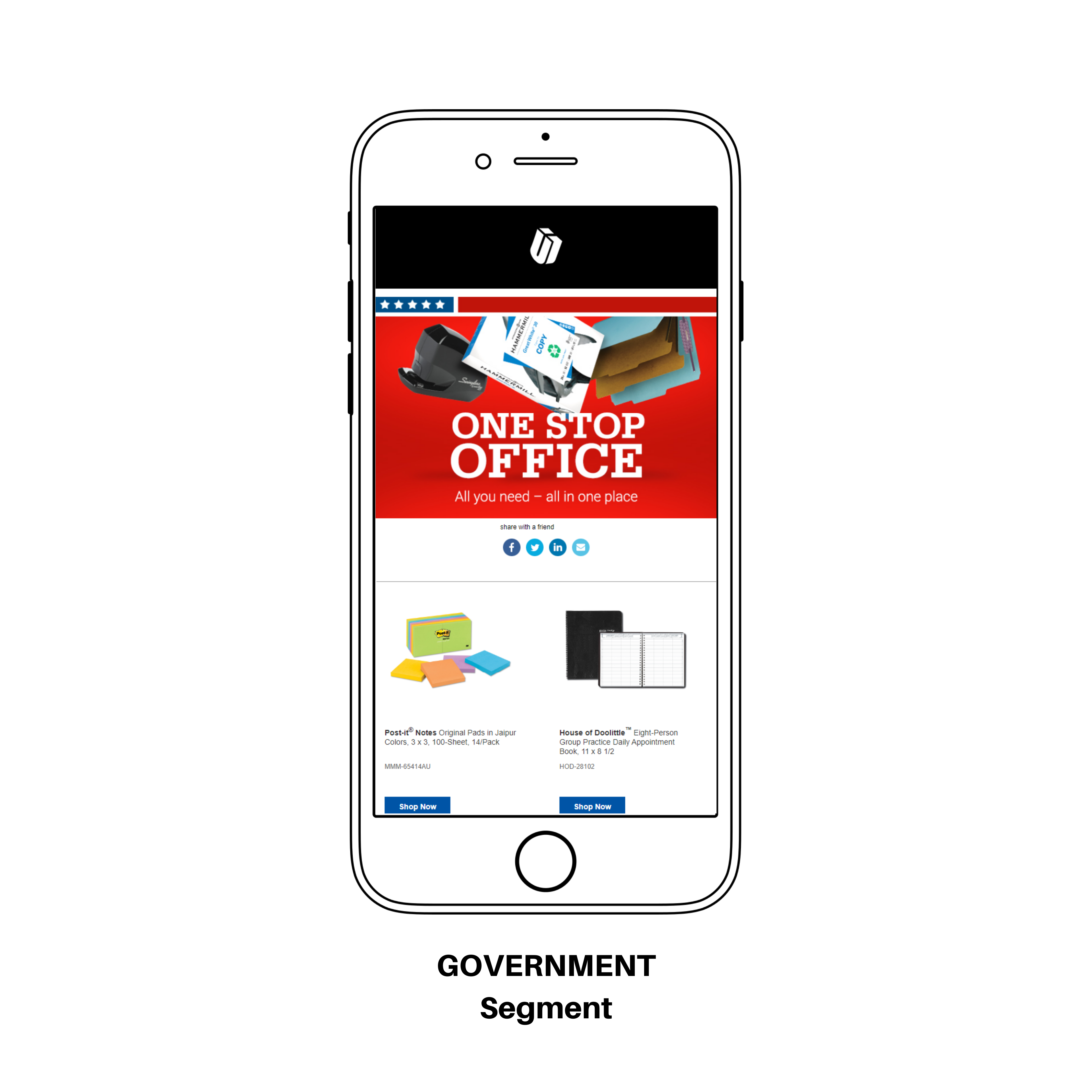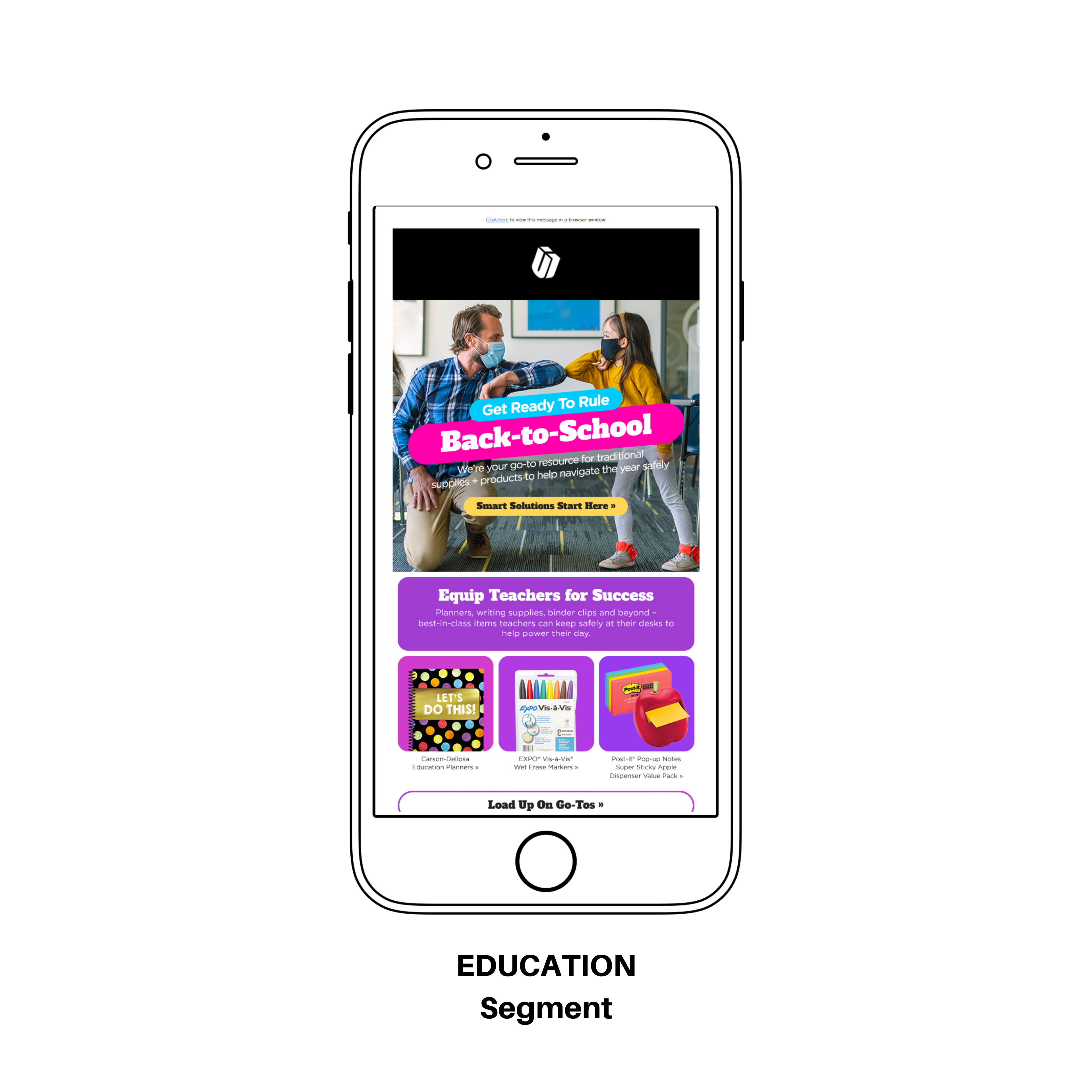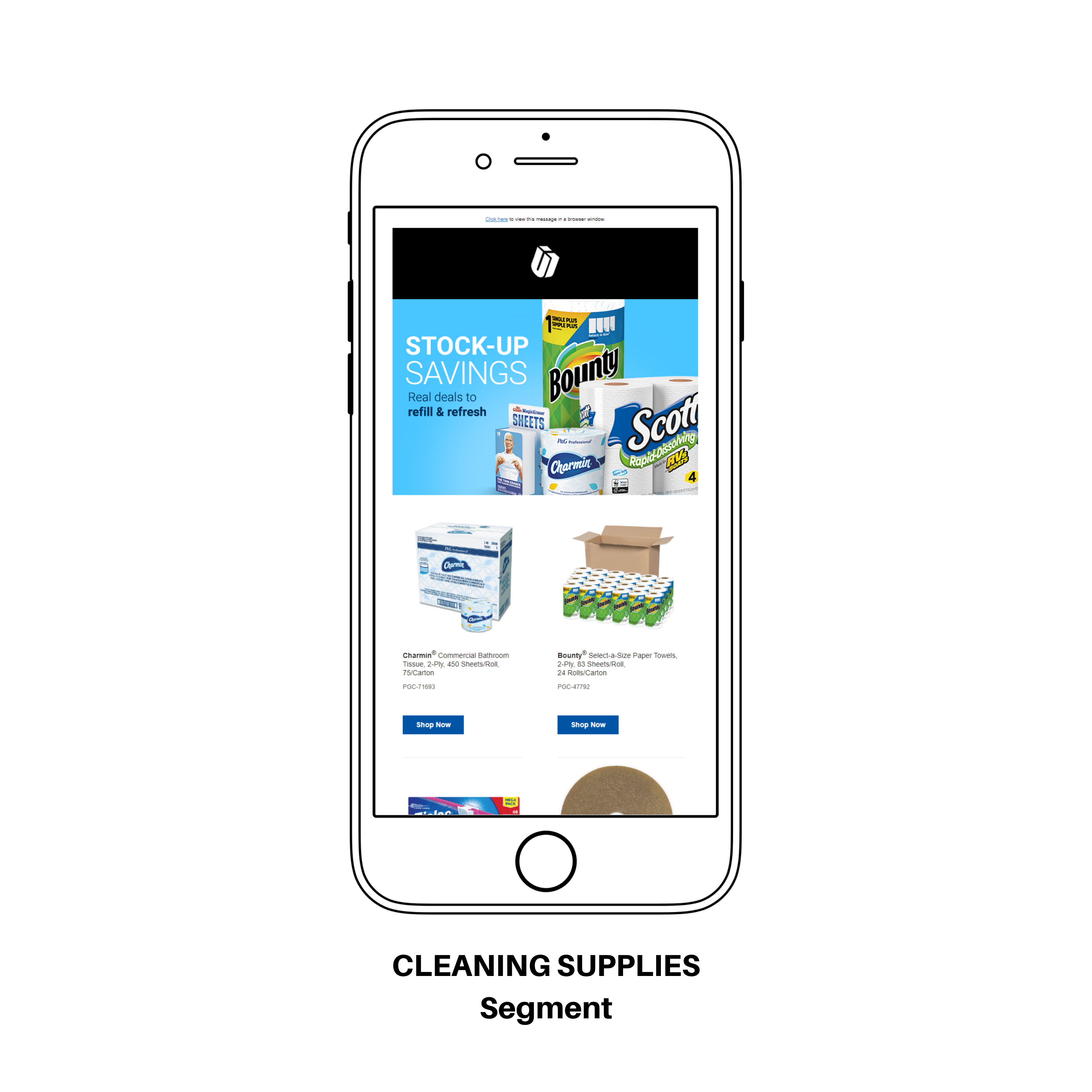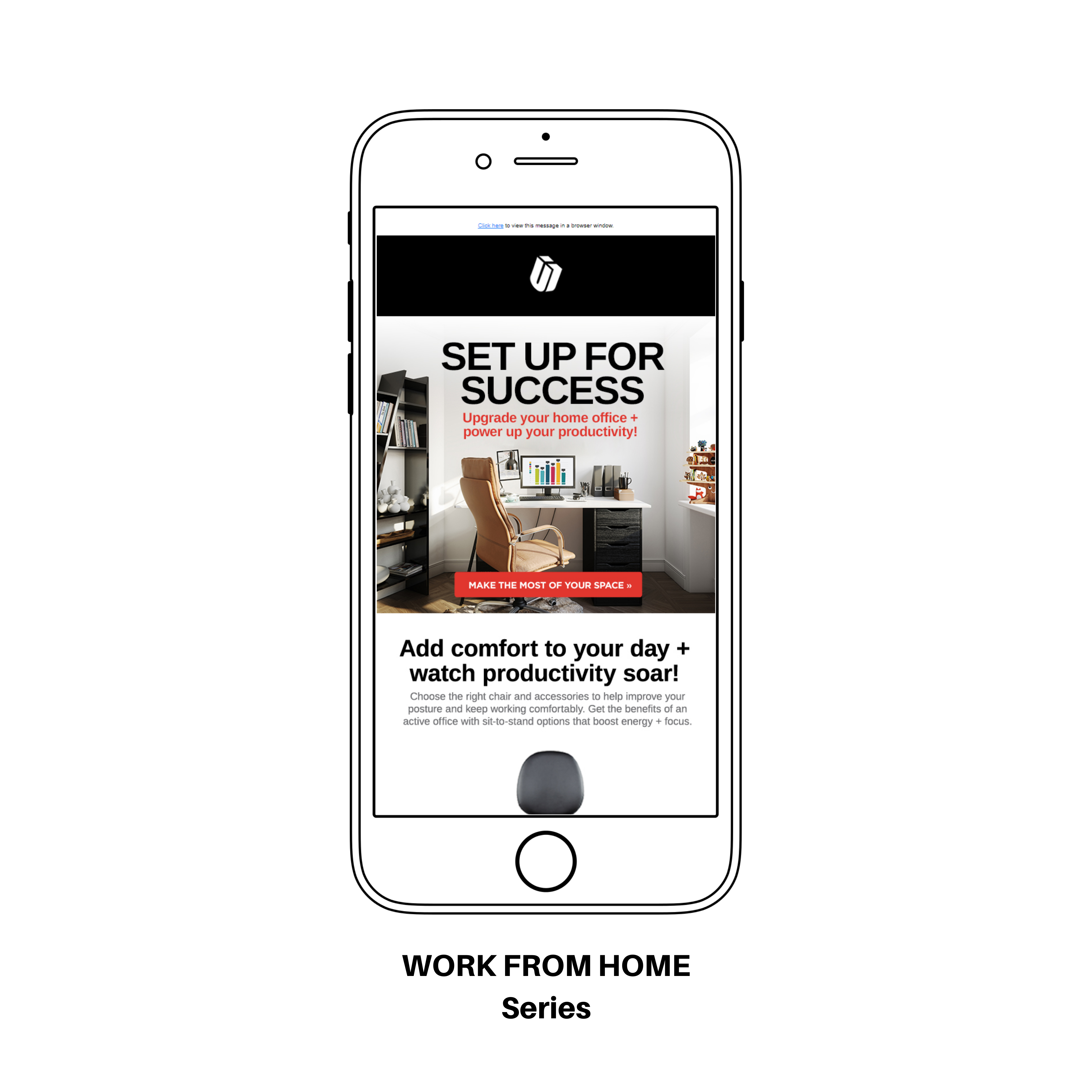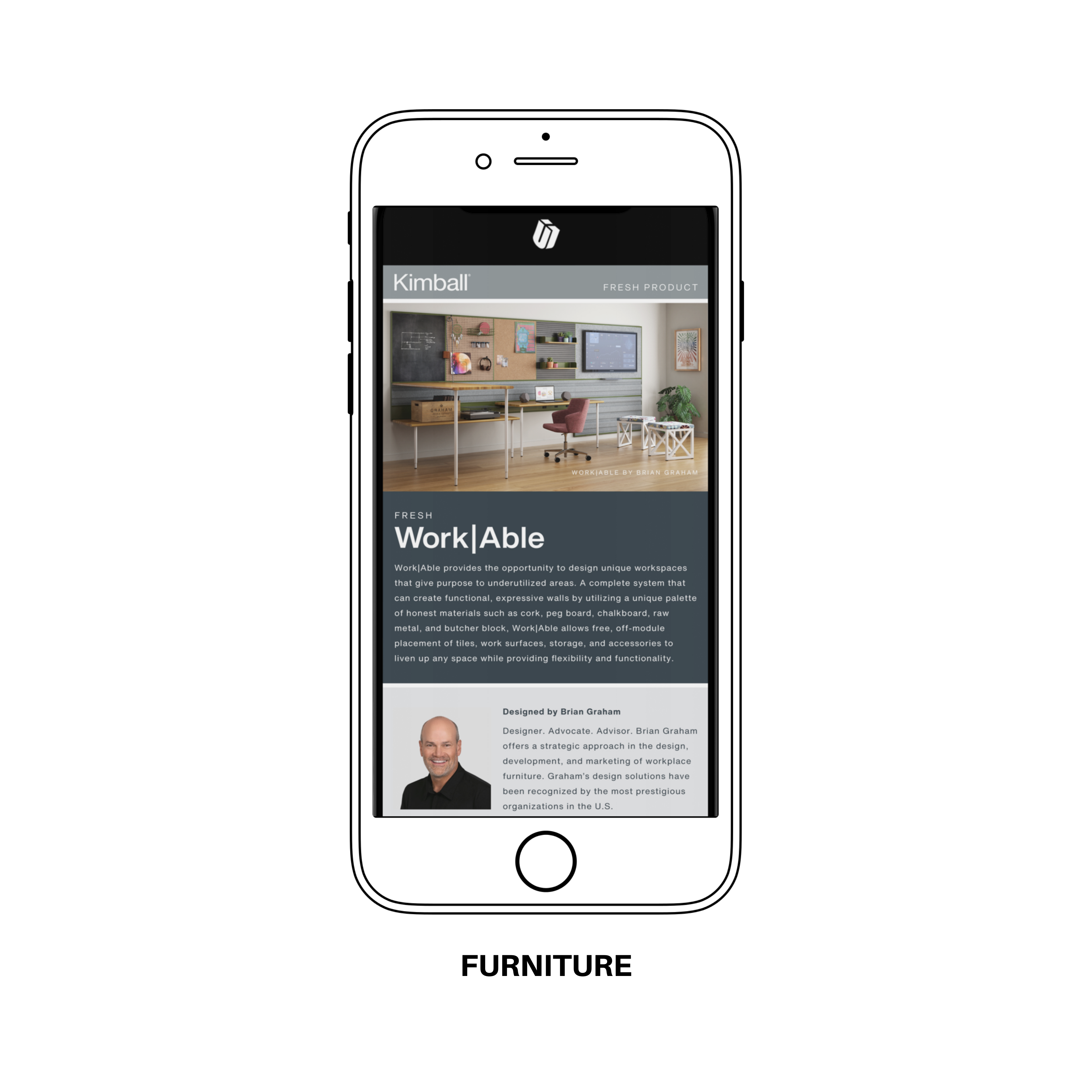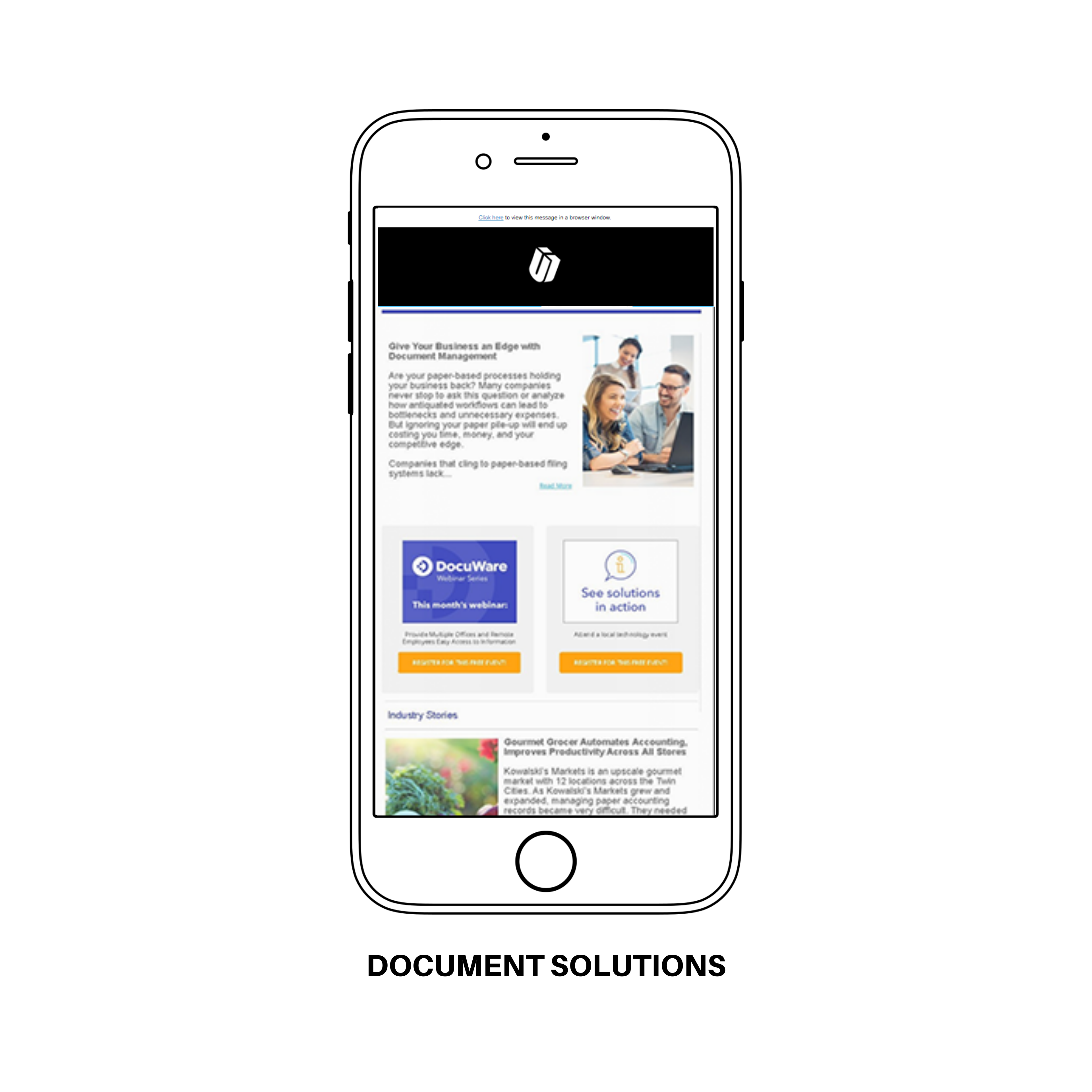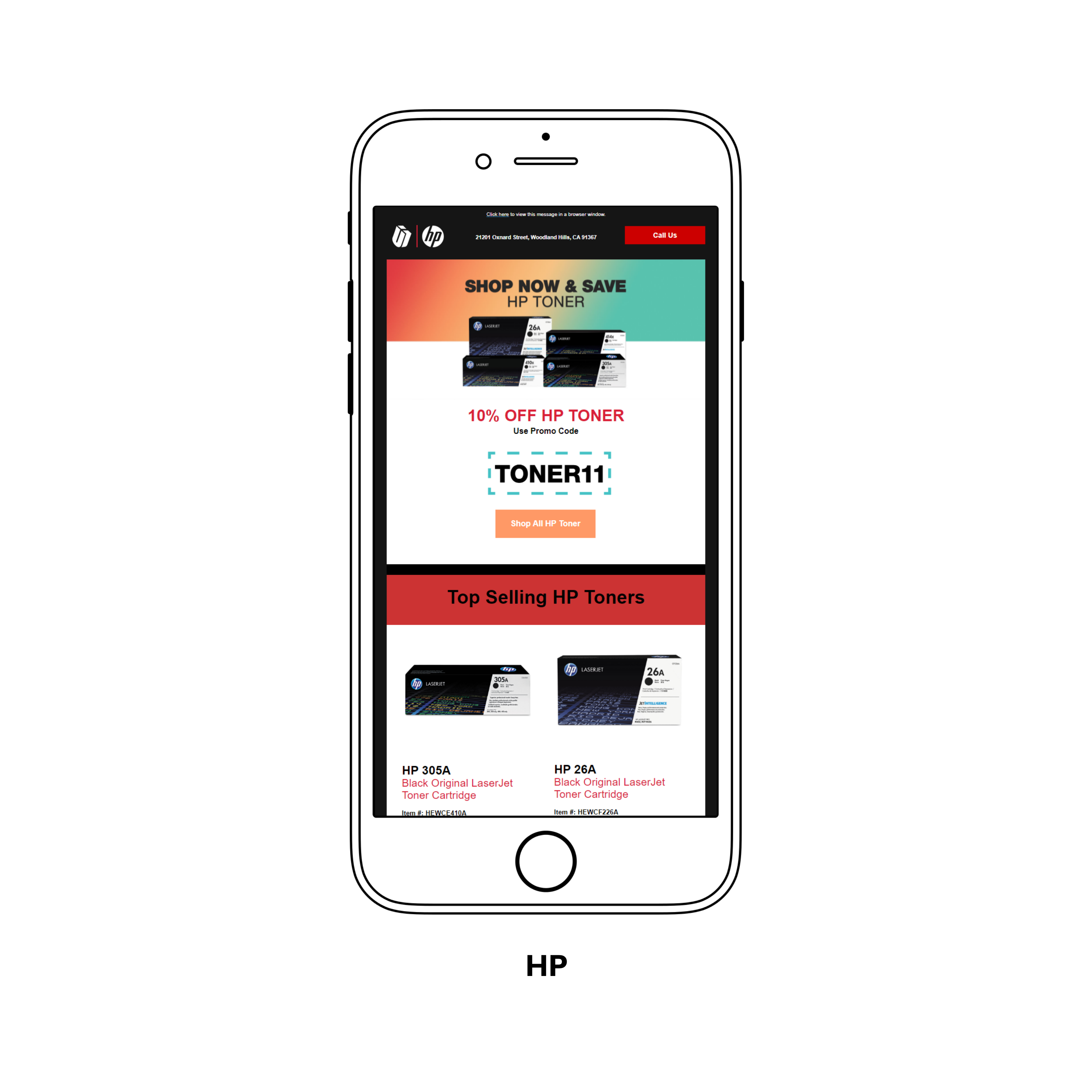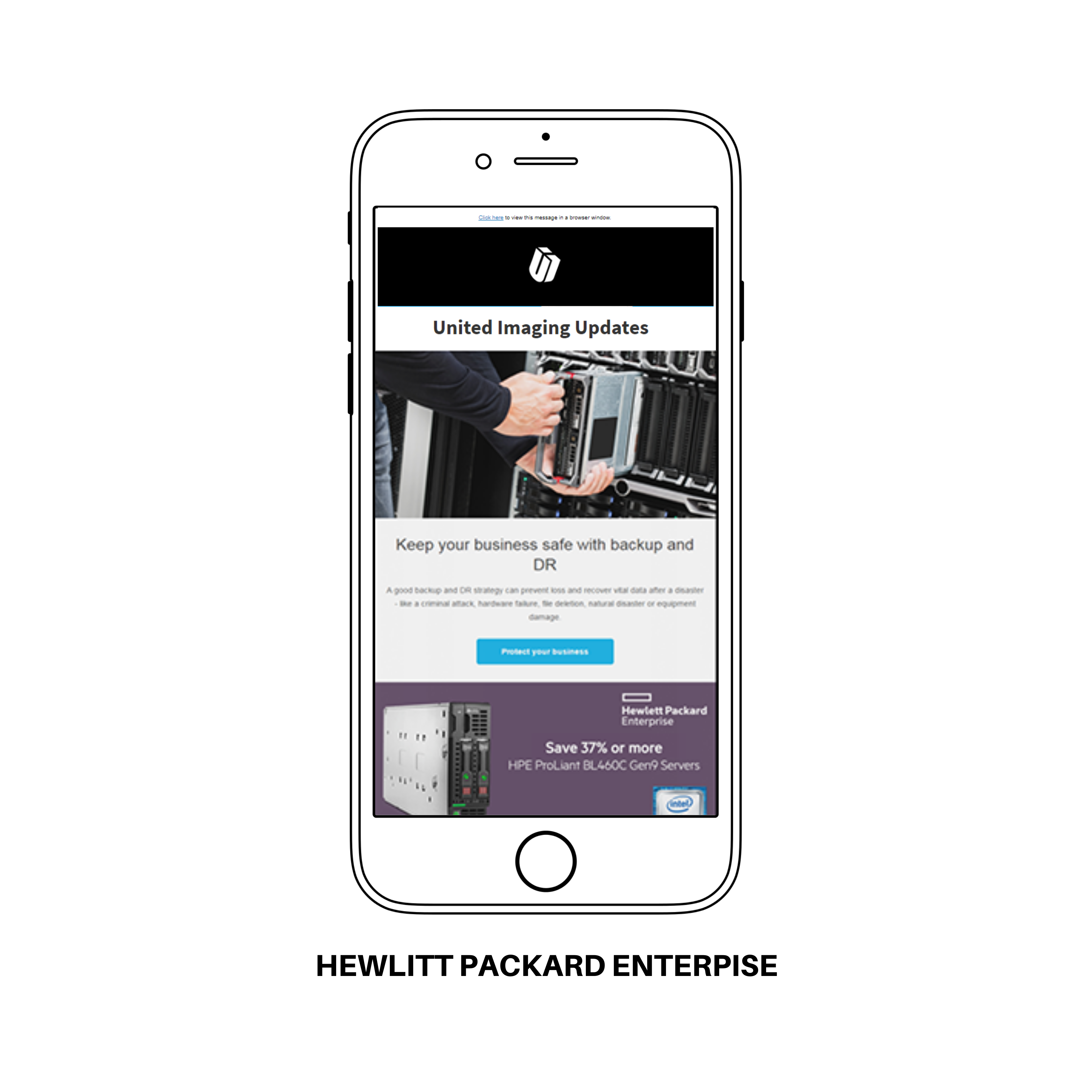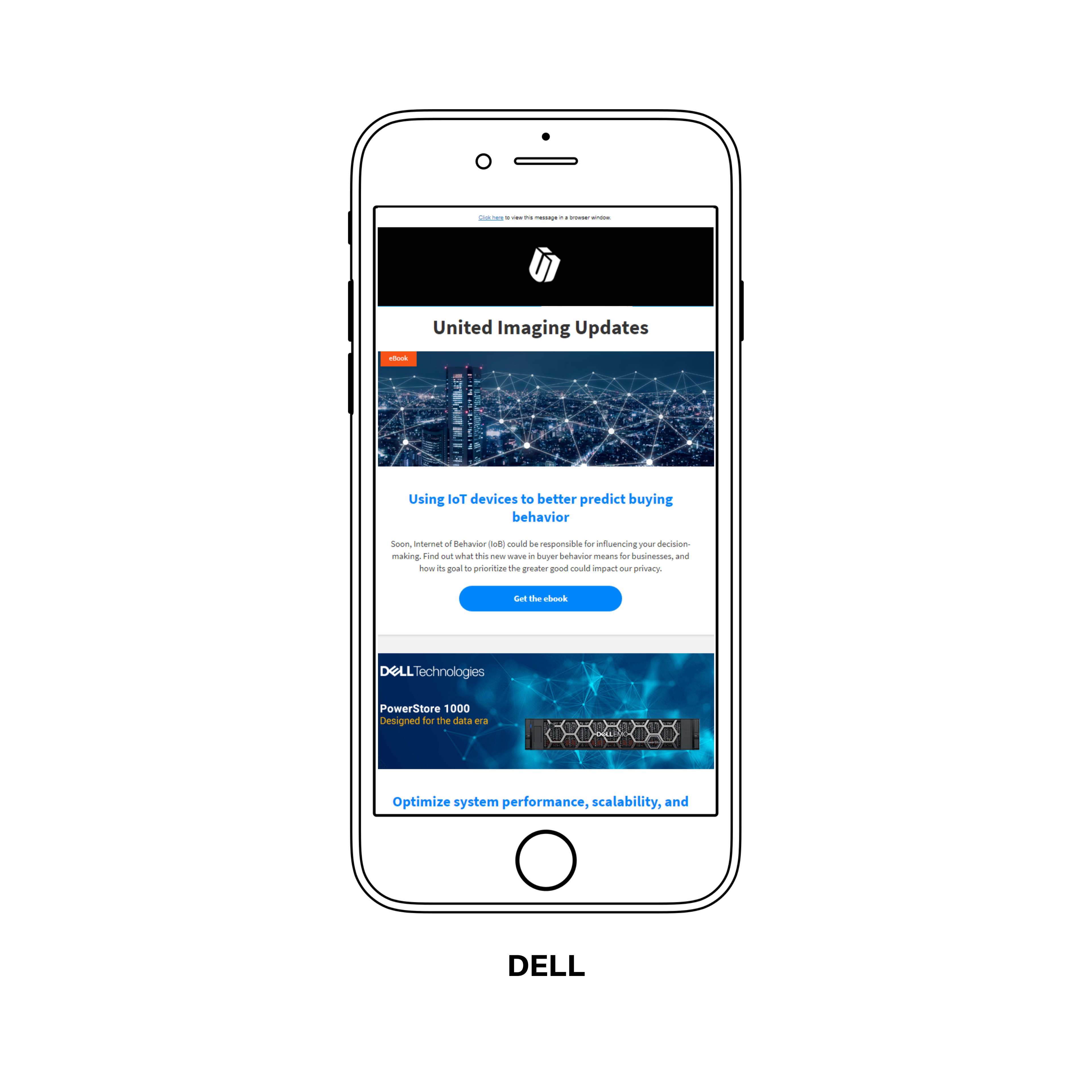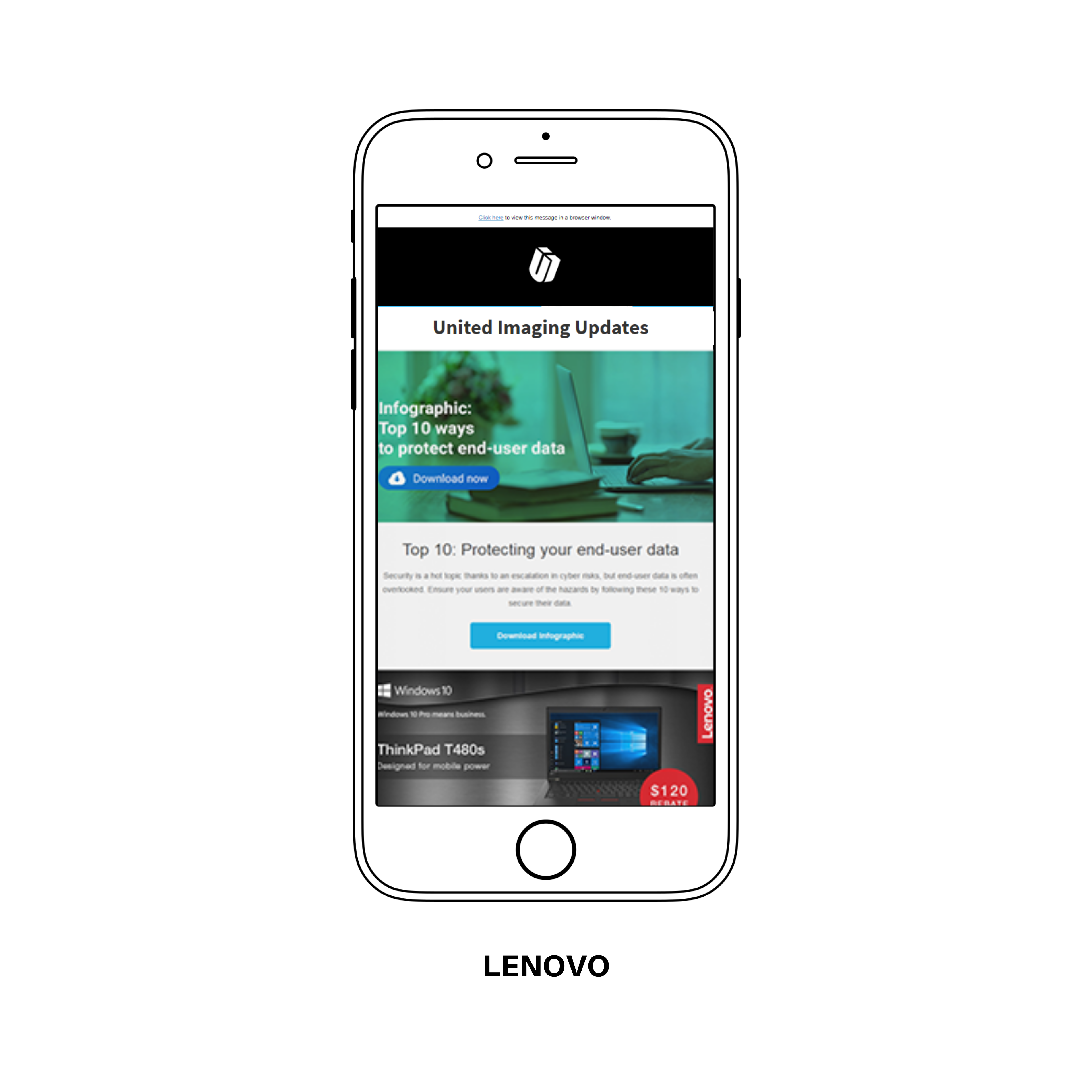 SOCIAL MEDIA
Manage and Curate 27 channels for 2 companies
The targeted Niche market: IT, Architects, Healthcare, Office Managers
Strategy
Content Creation
co-branded content from 5 partners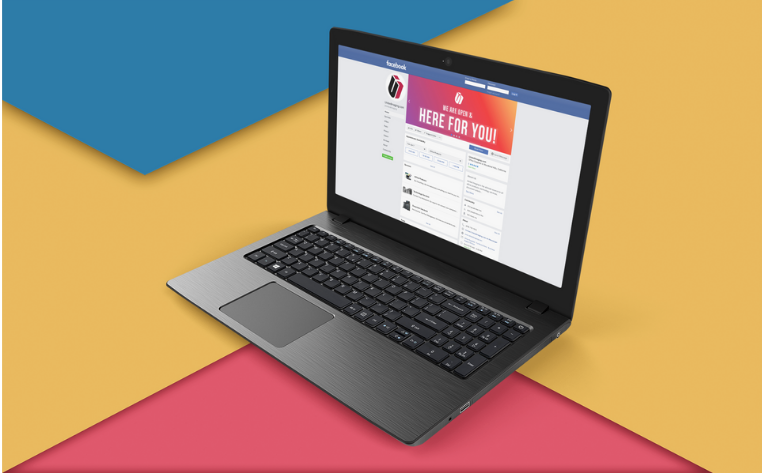 BROCHURES, CASE STUDIES & WHITEPAPERS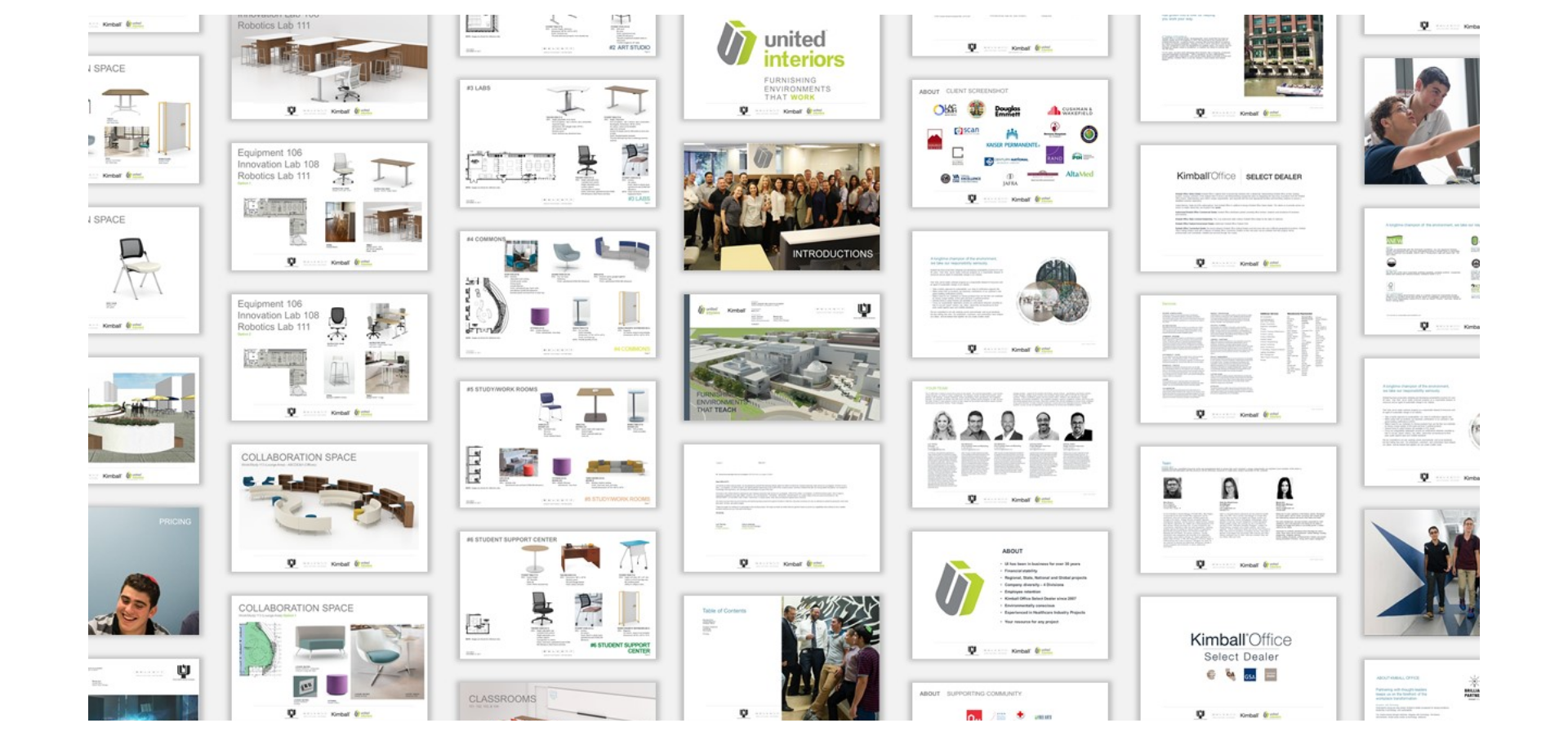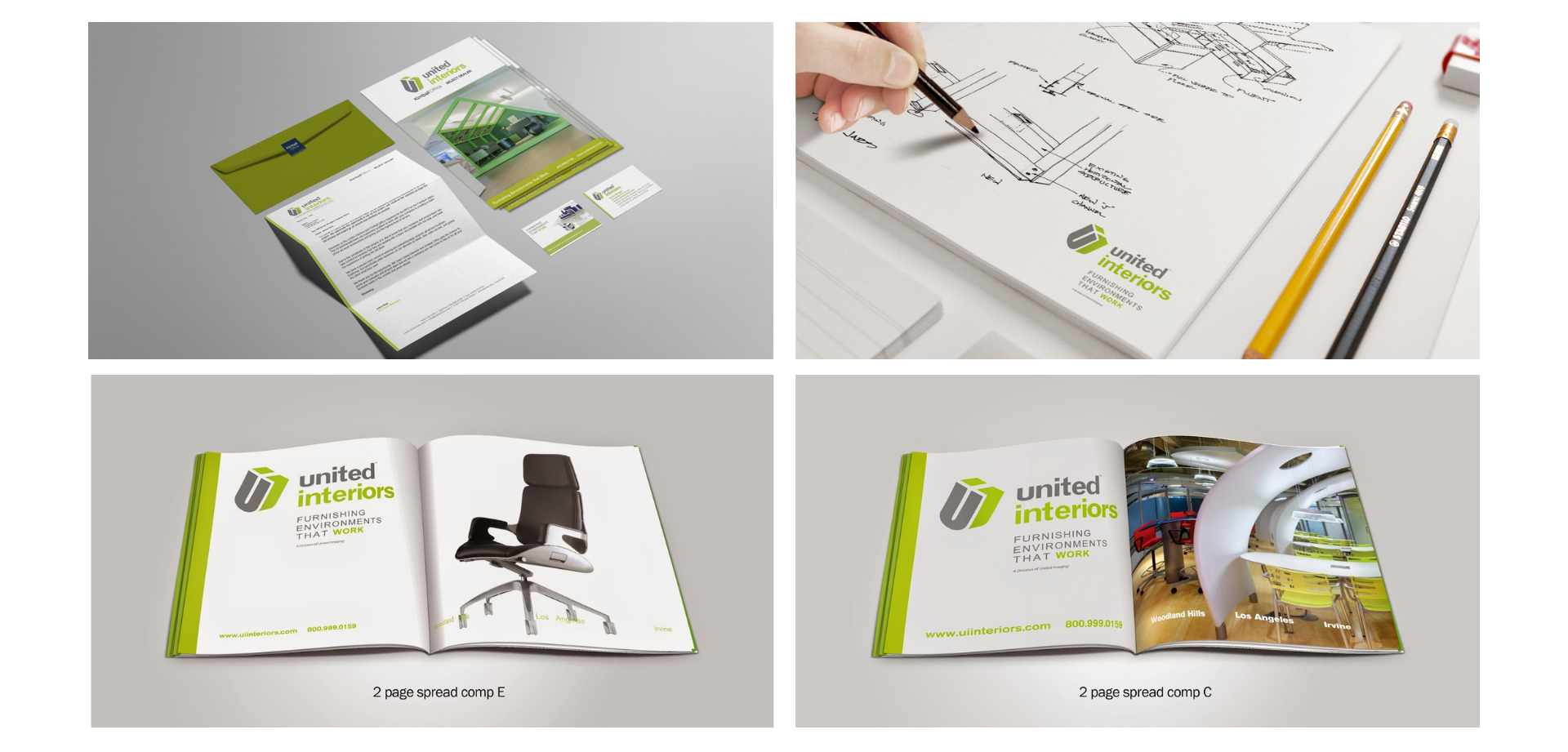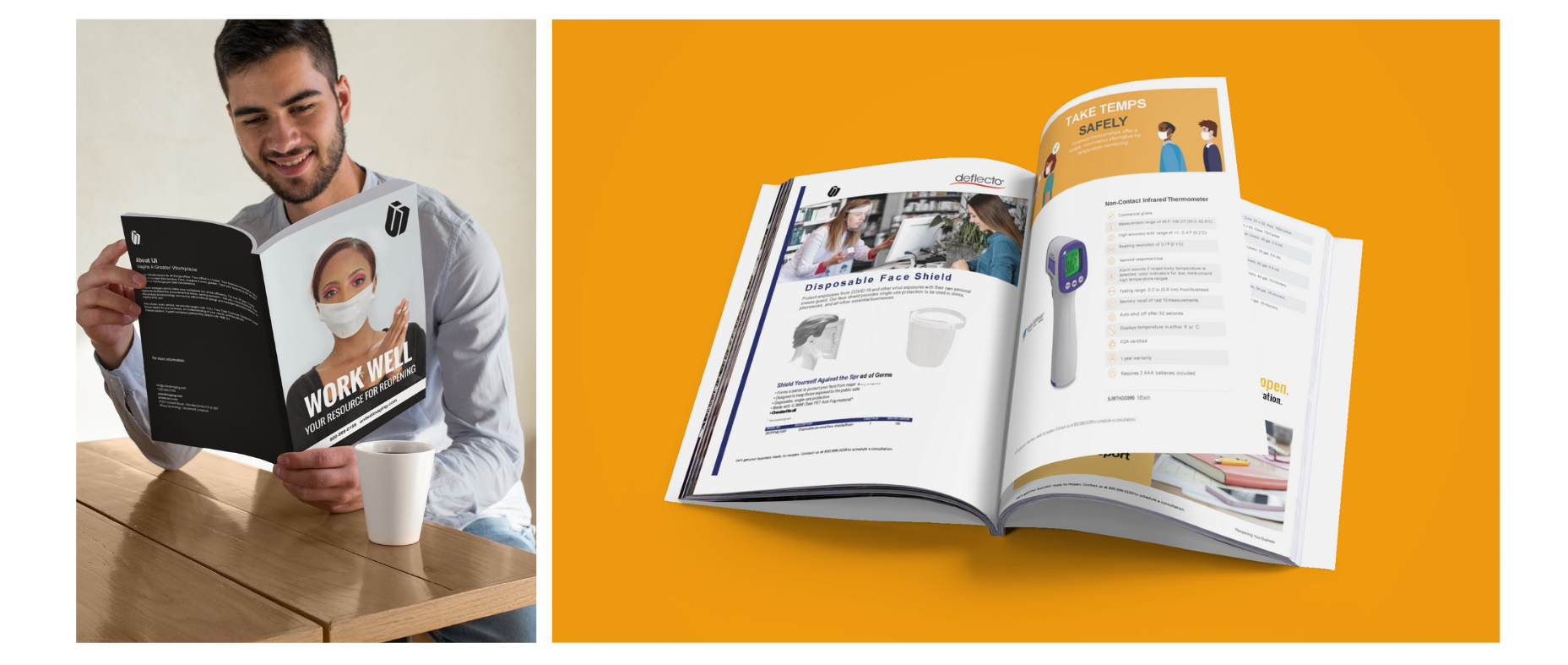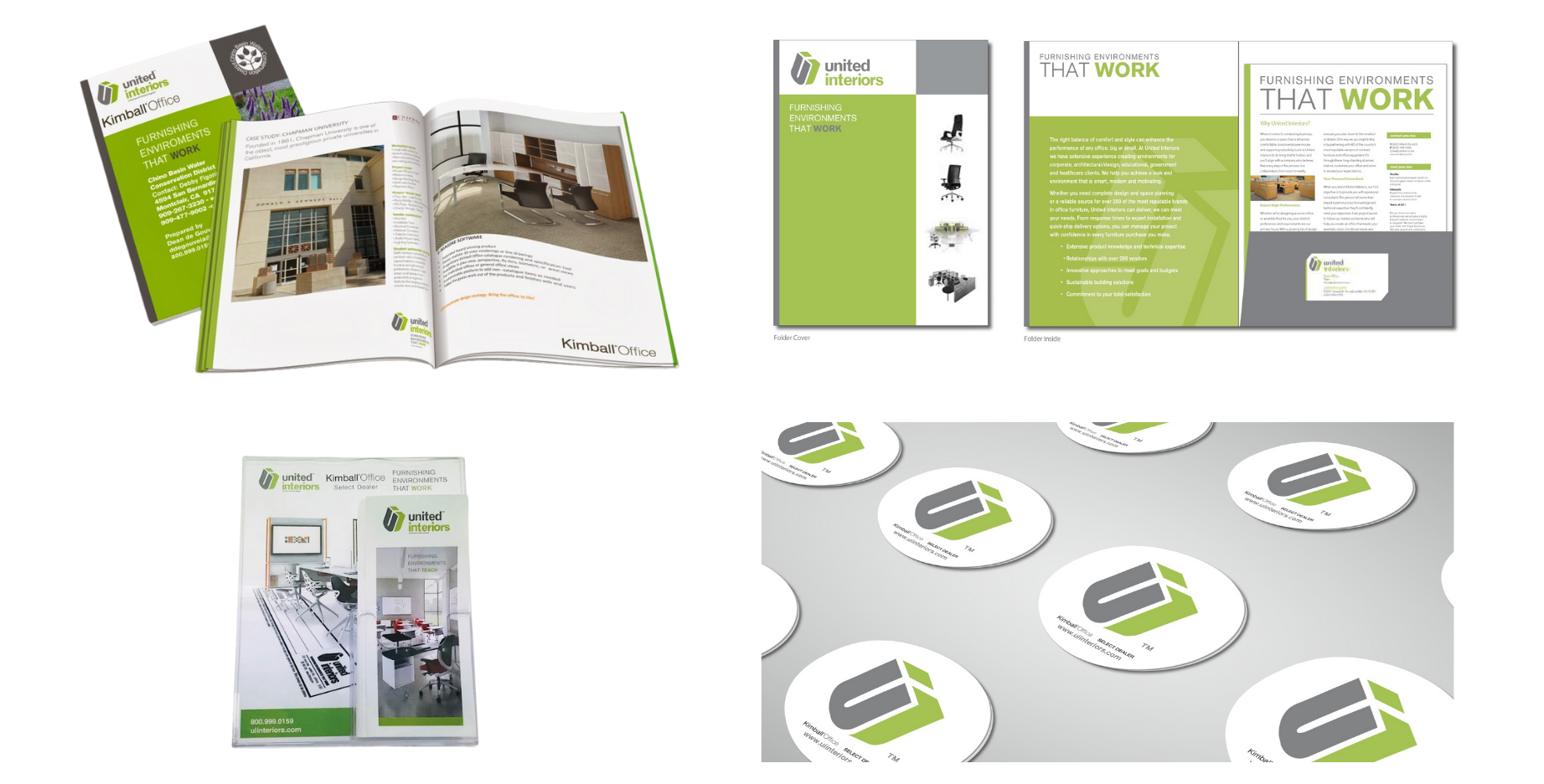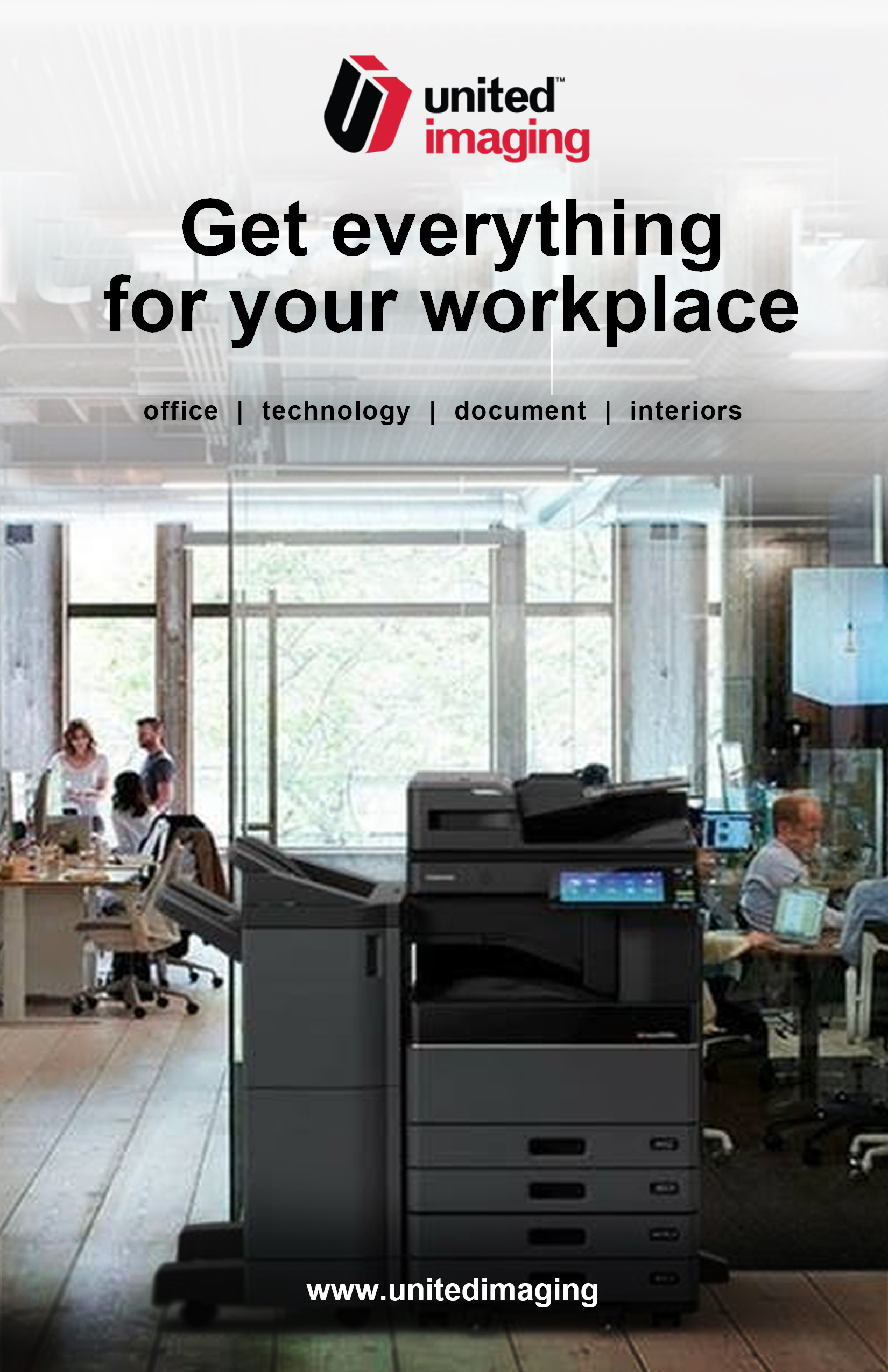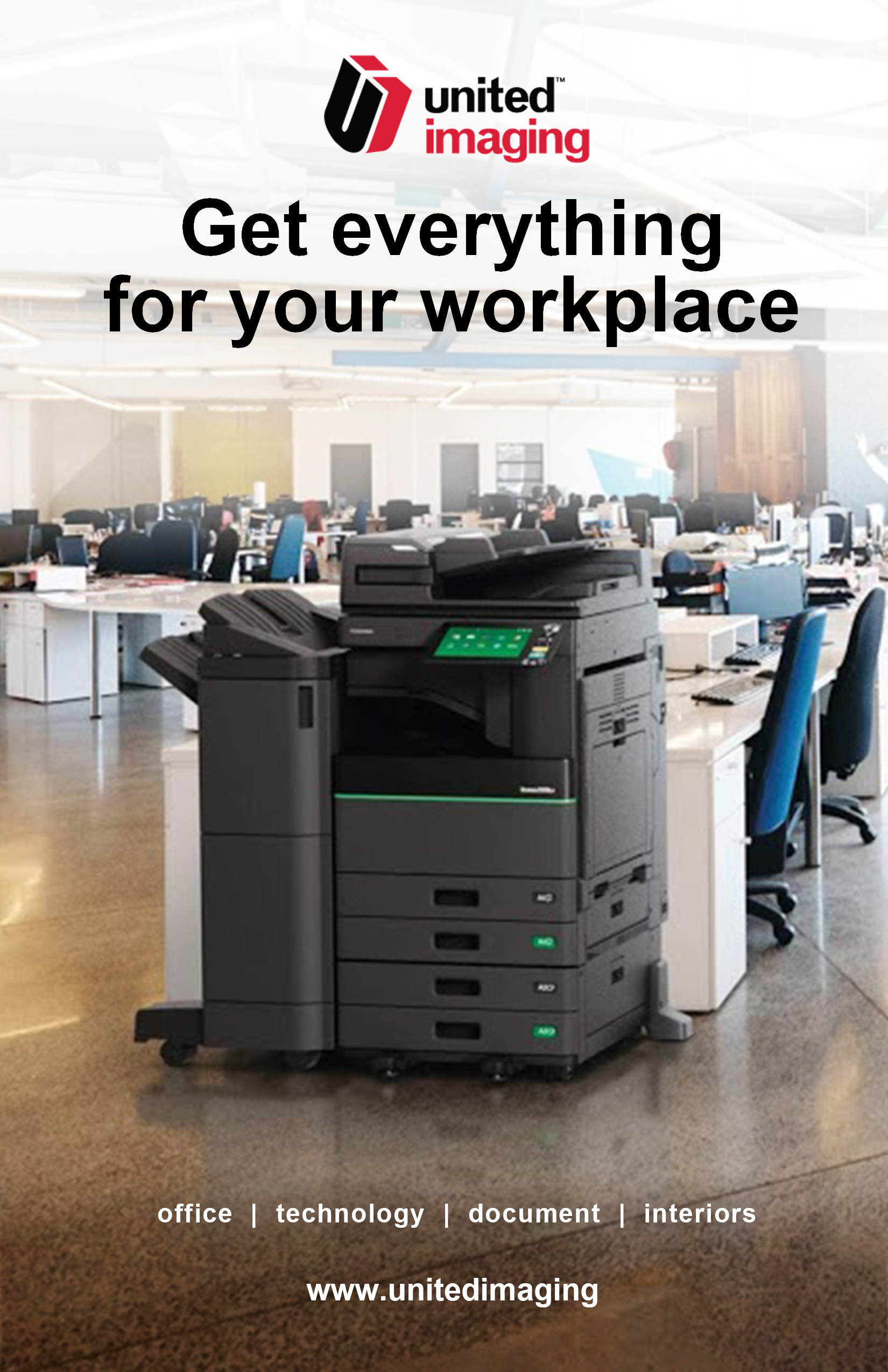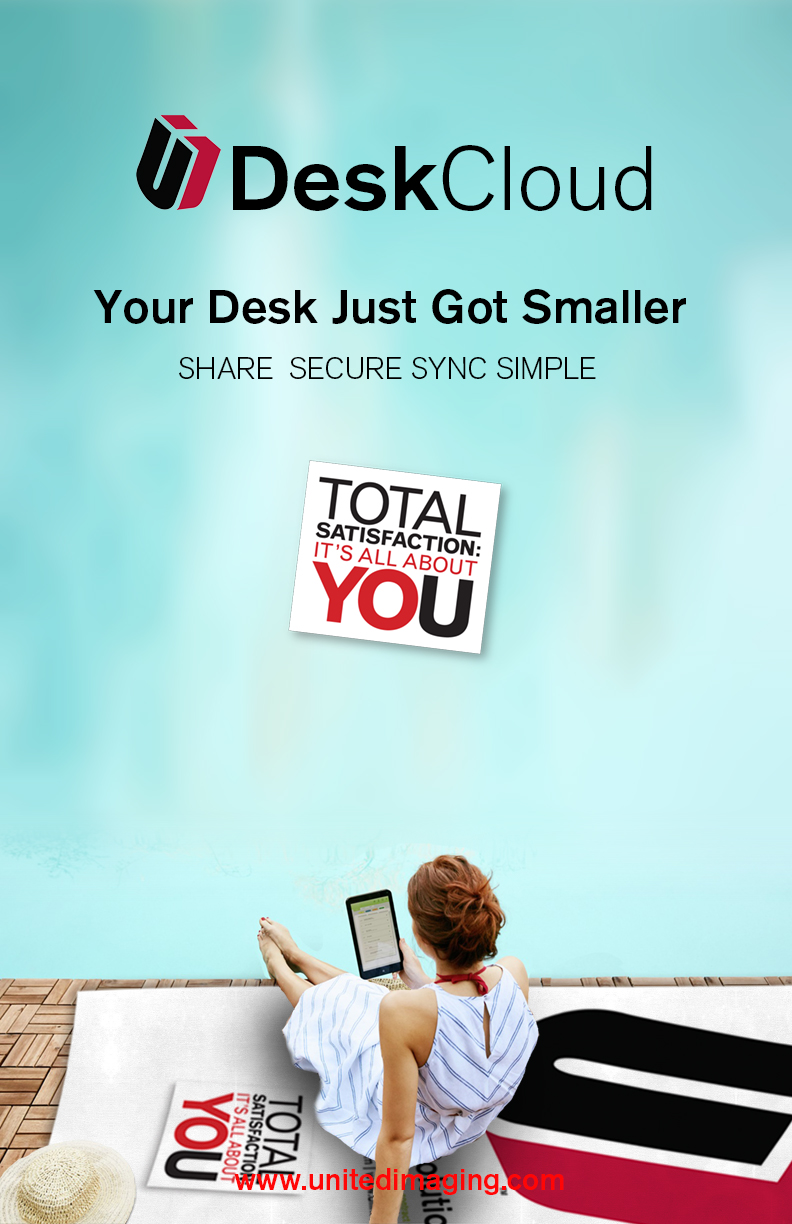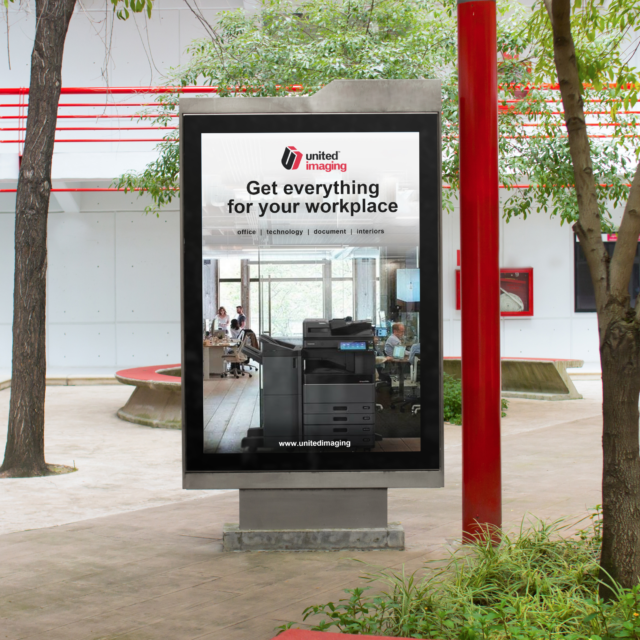 EVENTS
United Imaging and United Interiors host a series of UI A+Dventures exploring the rich variety of Art, Design, Maker, and Nature events, workshops and excursions, in Southern California. Each A+Dventure is designed to create an open dialogue, exchange of ideas, and inspiration with A+D professionals.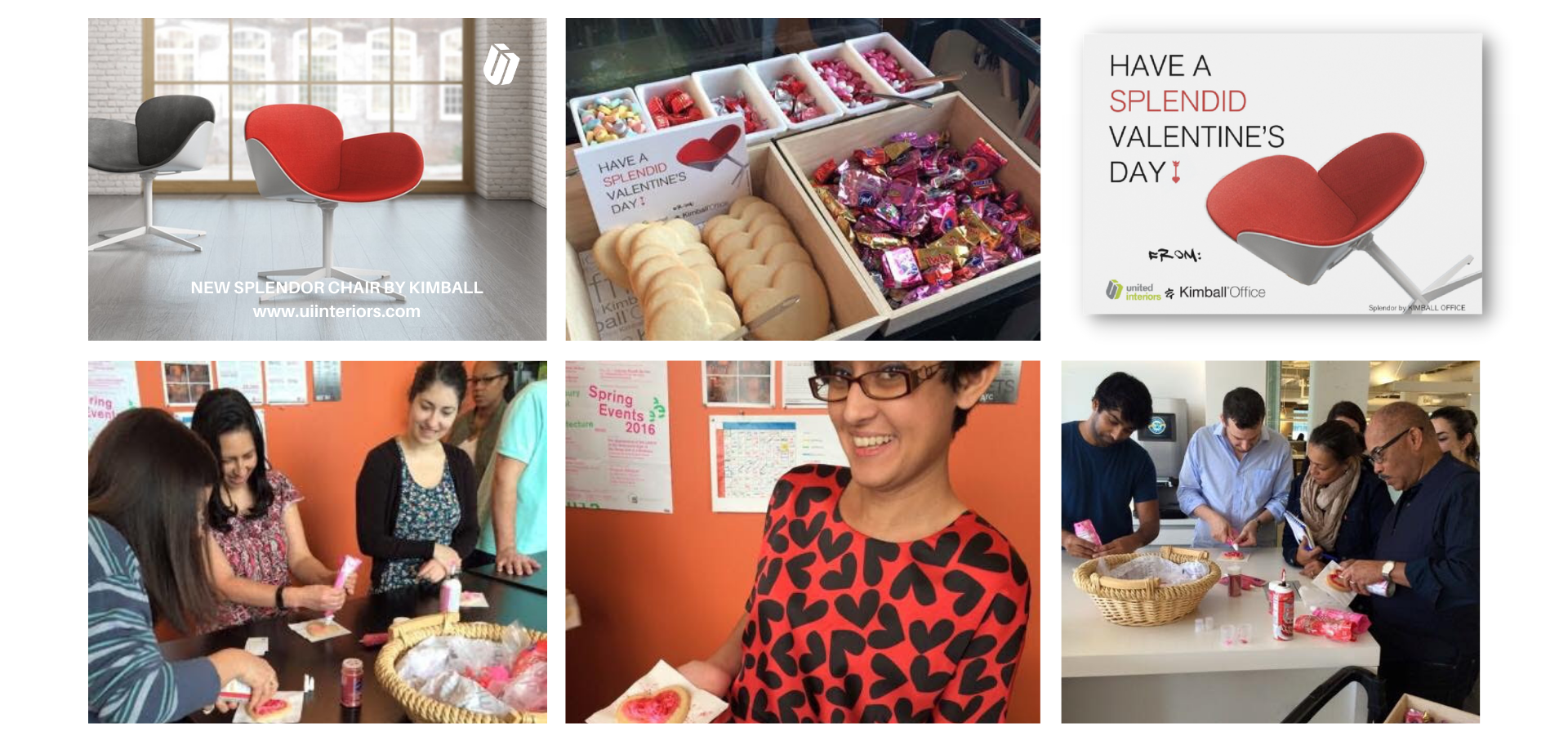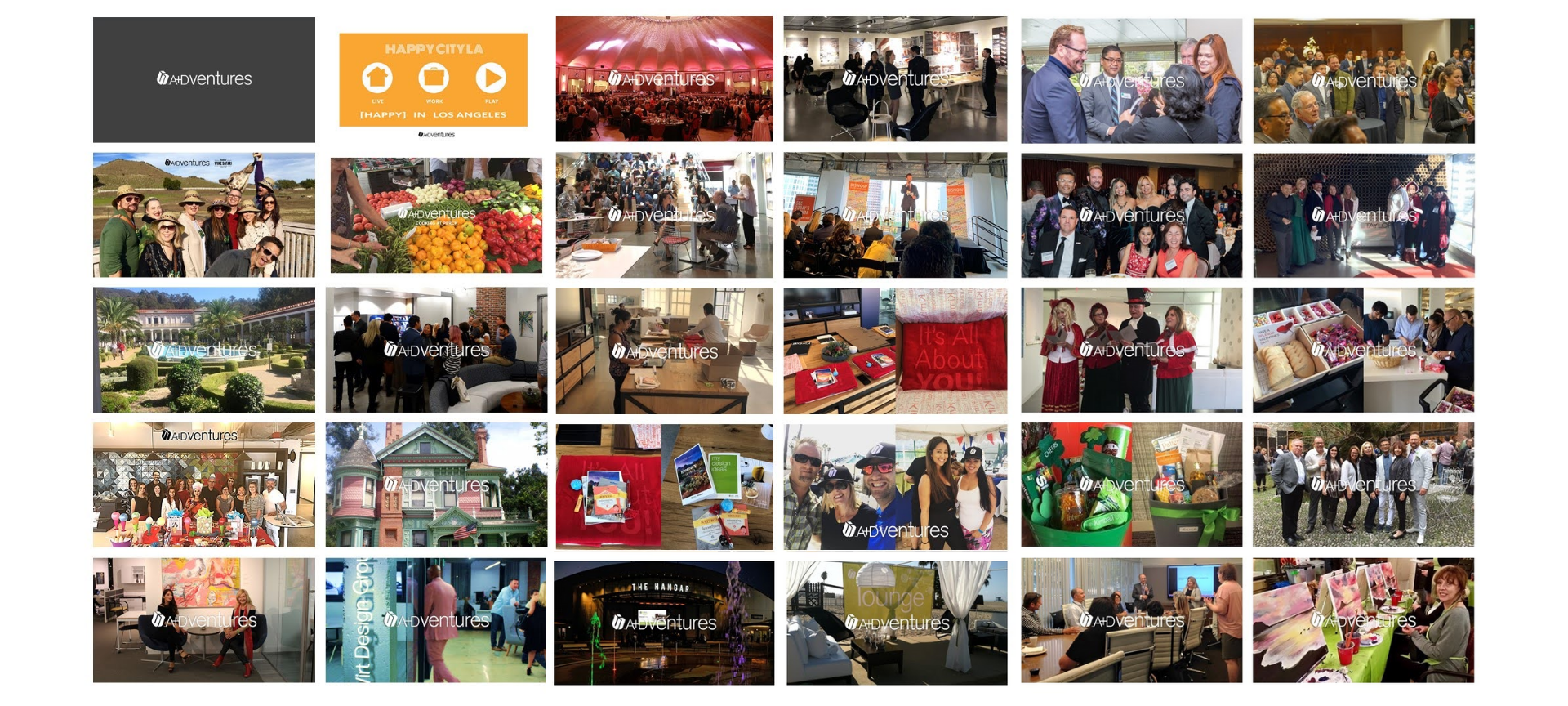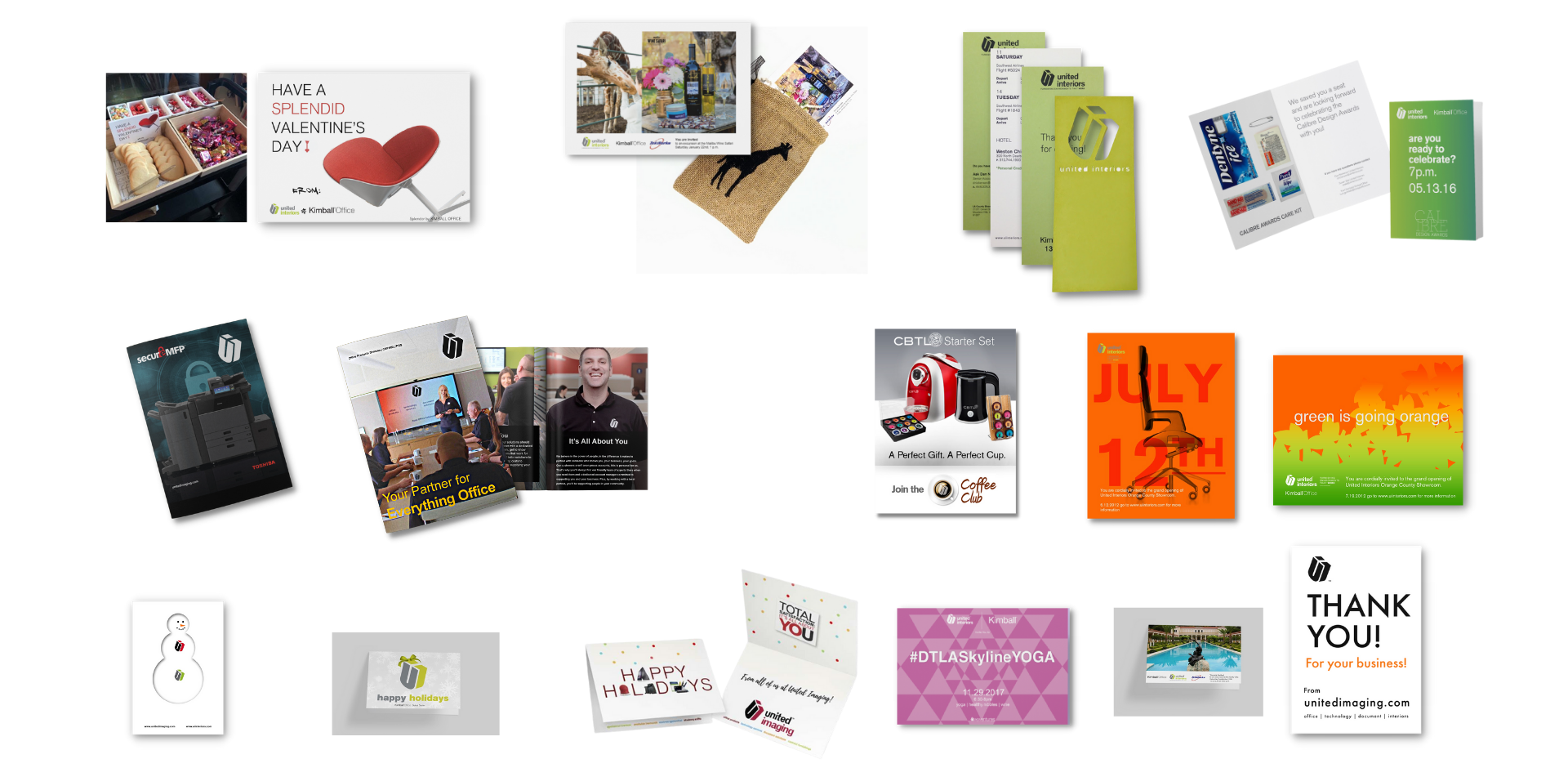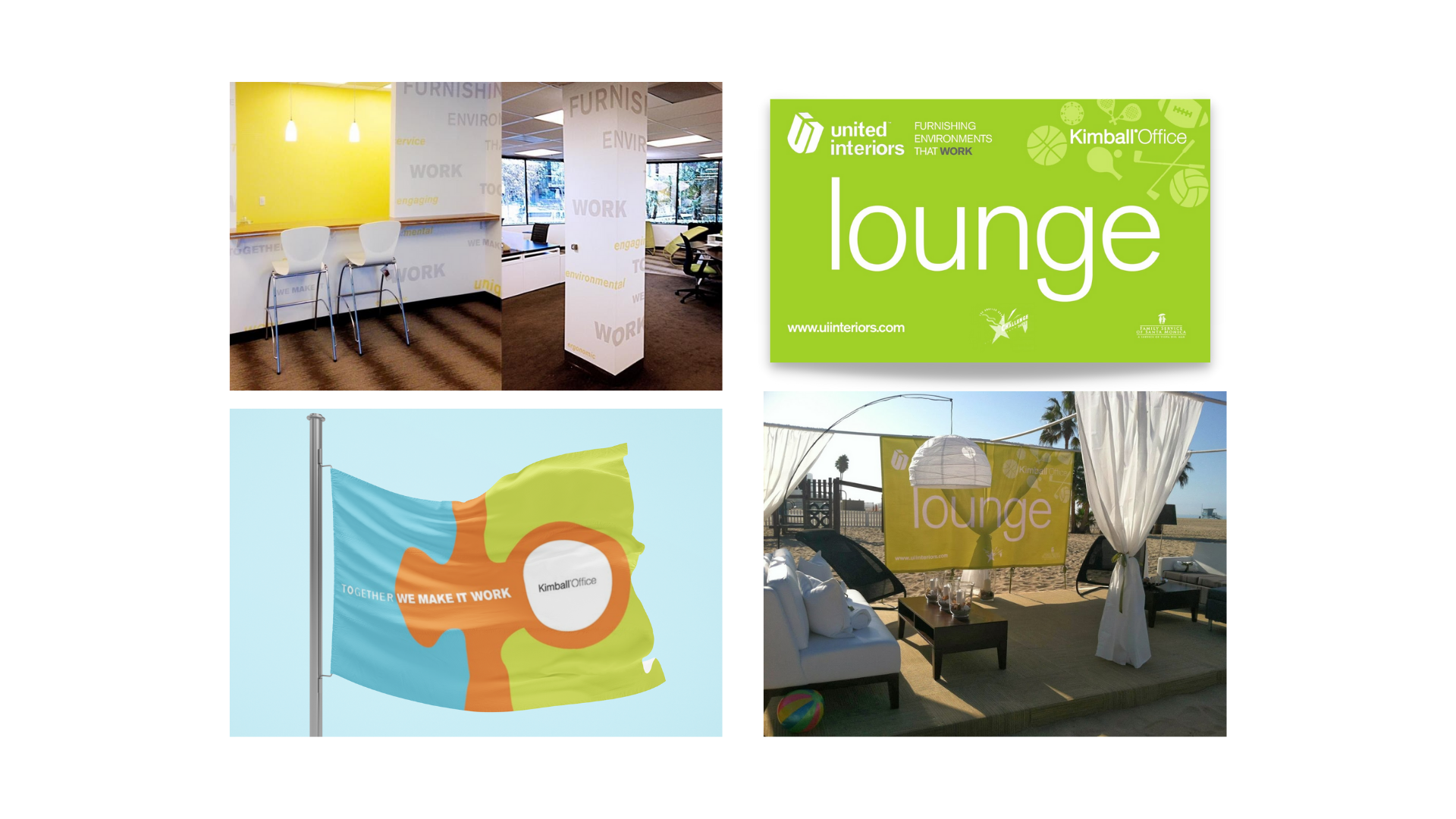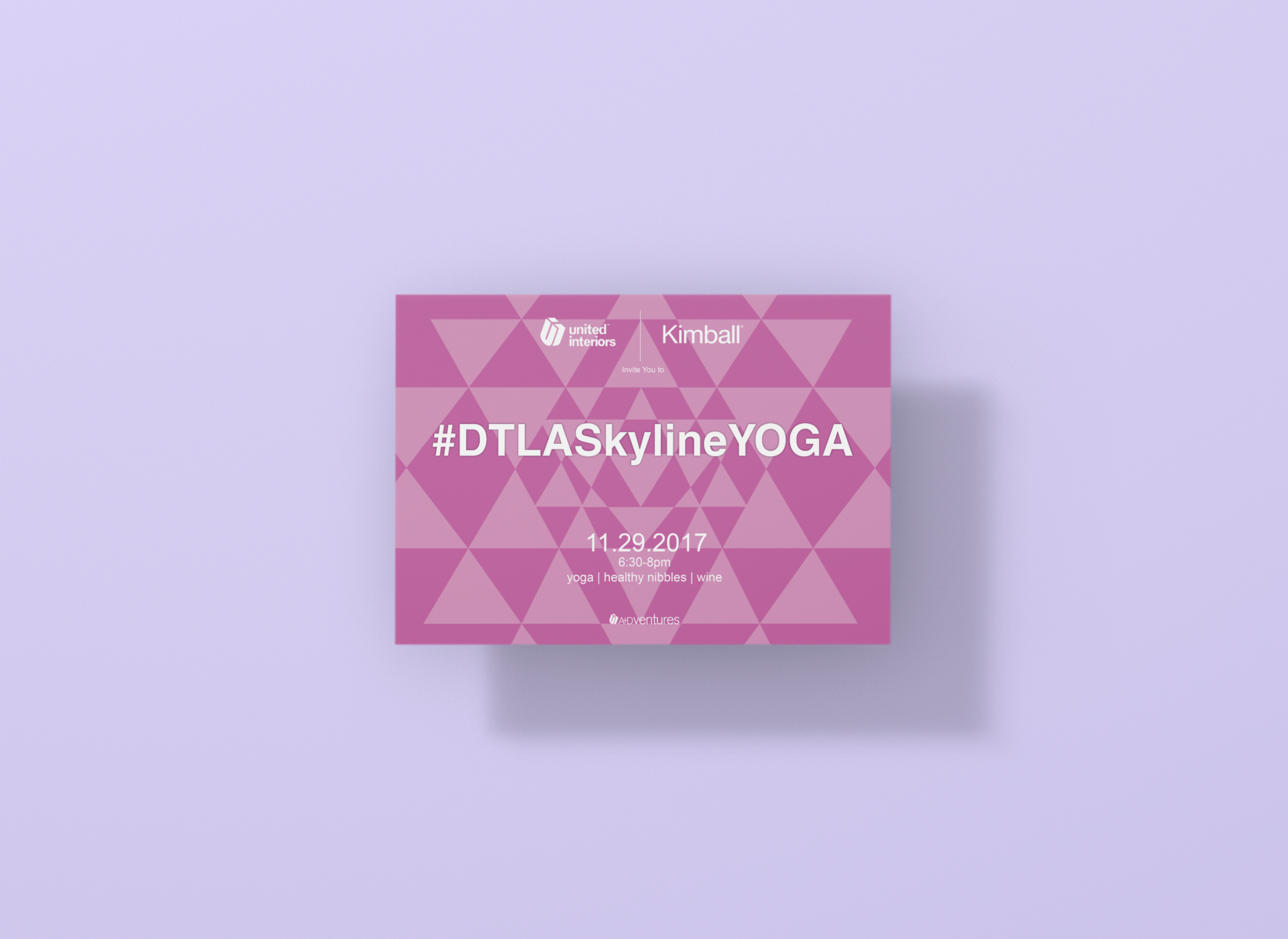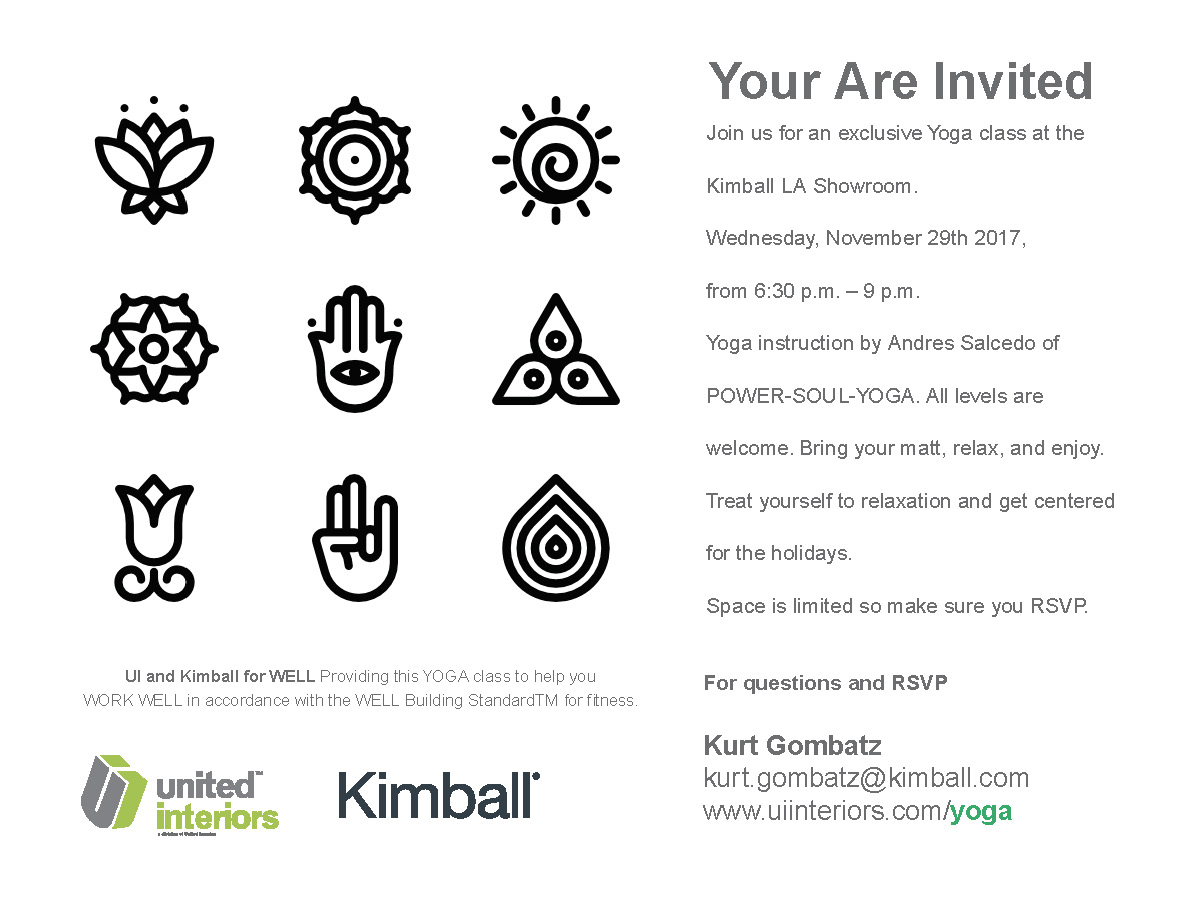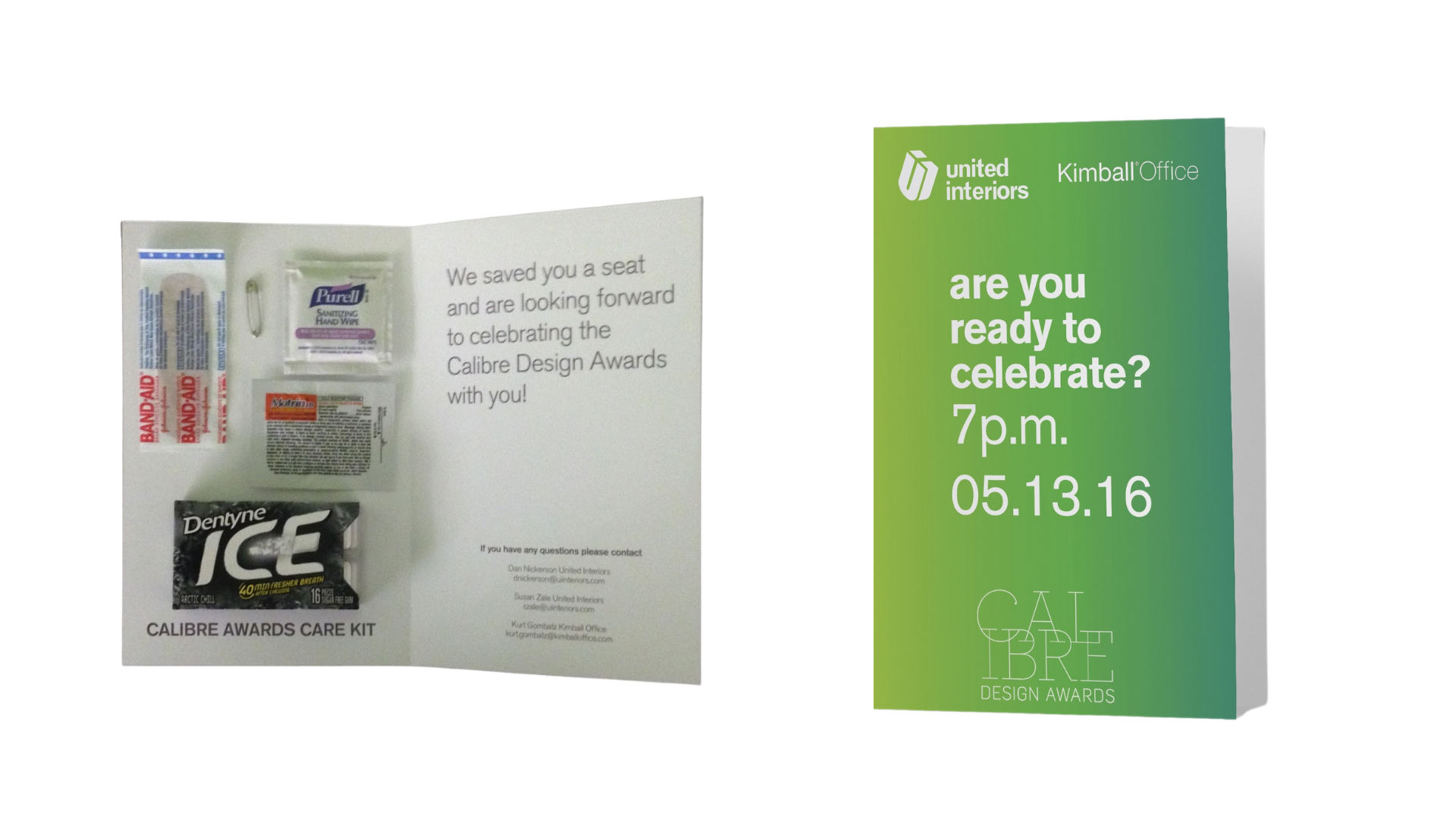 CORPORATE APPERAL & PROMOTIONAL ITEMS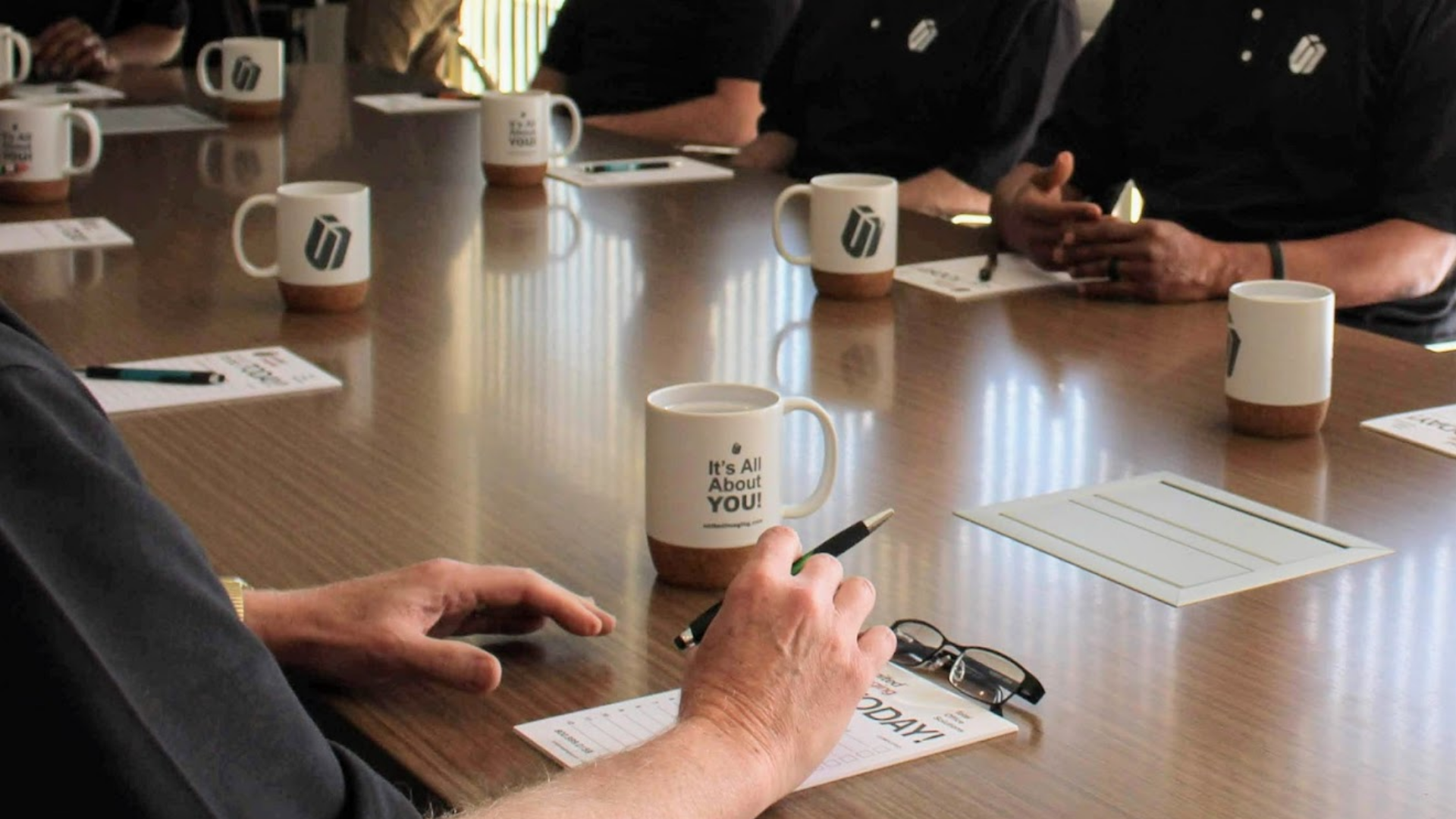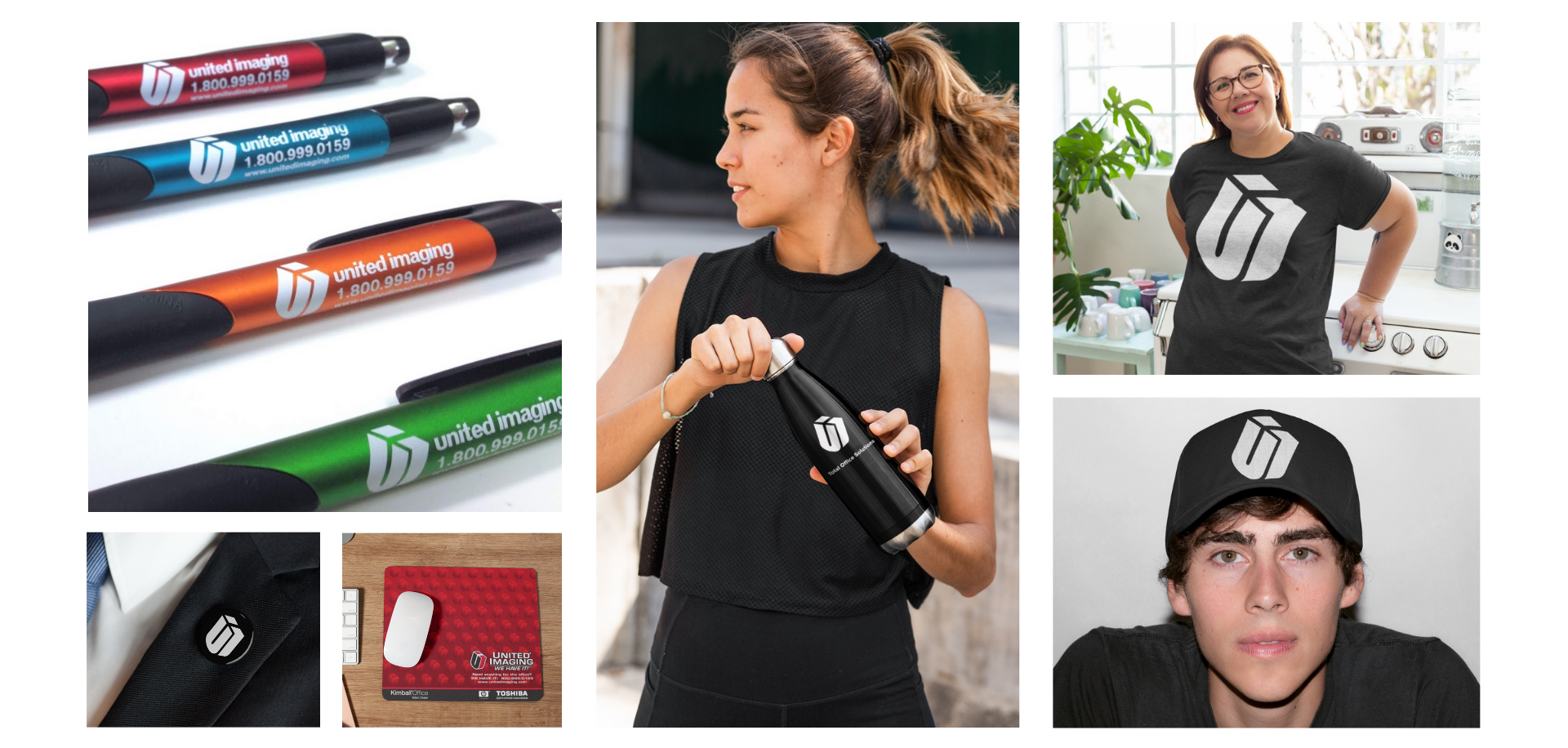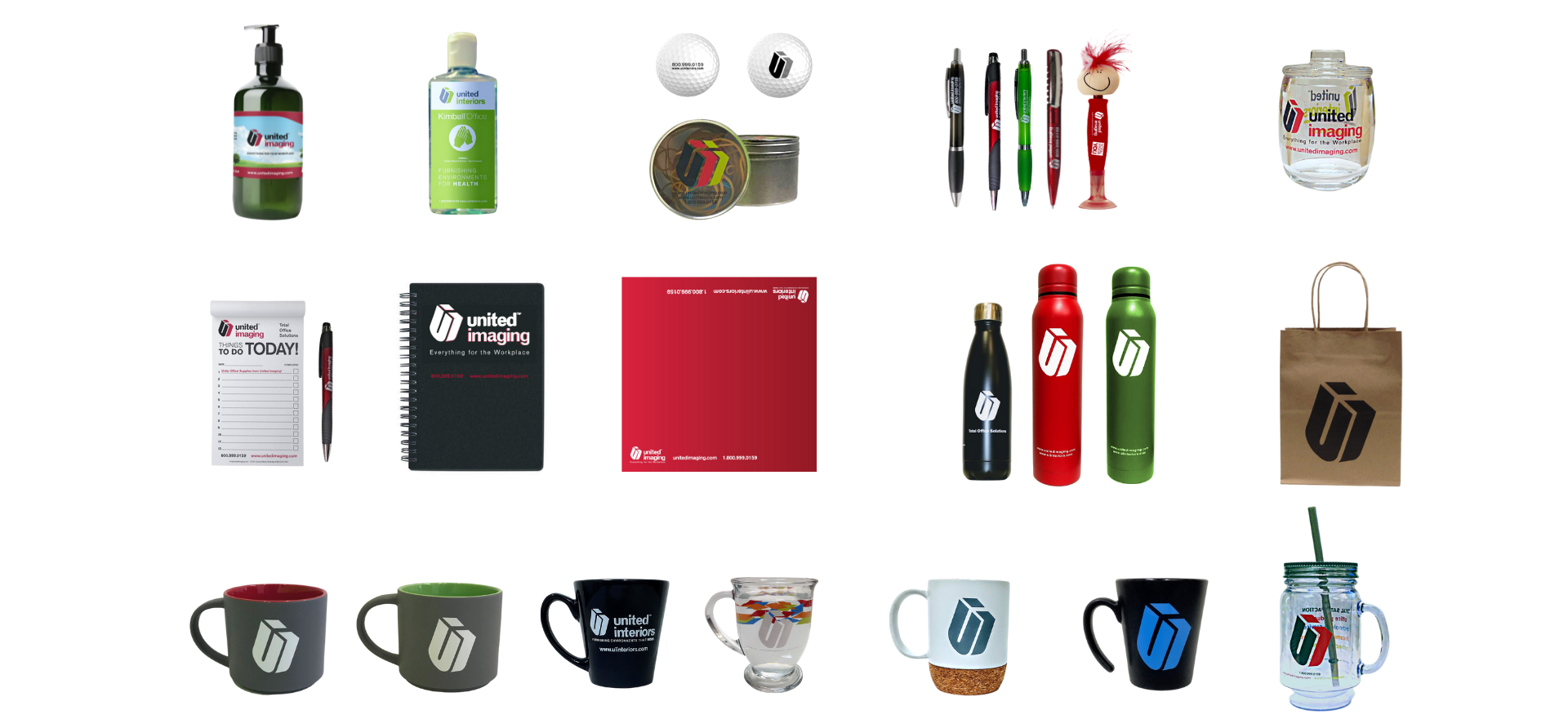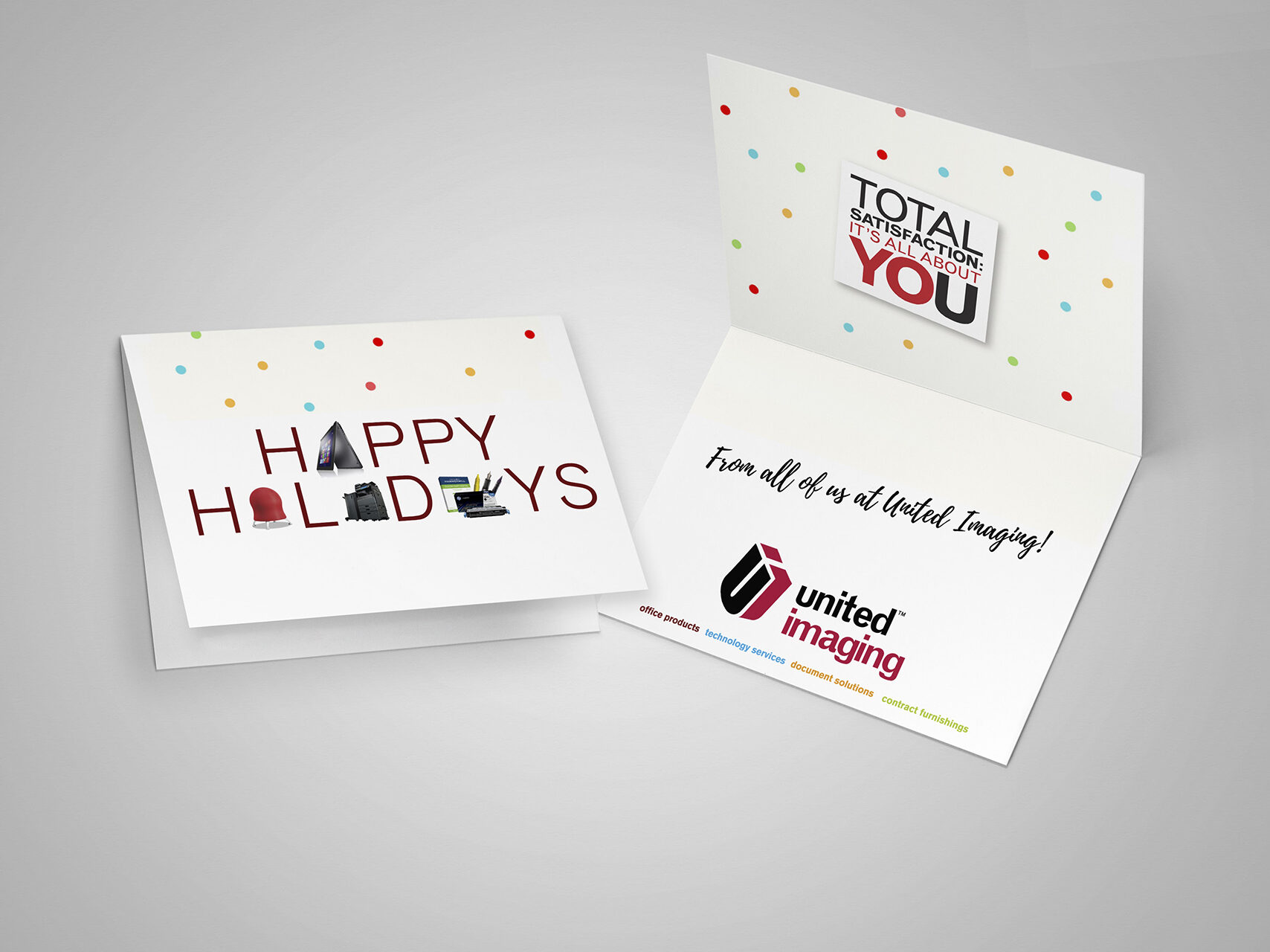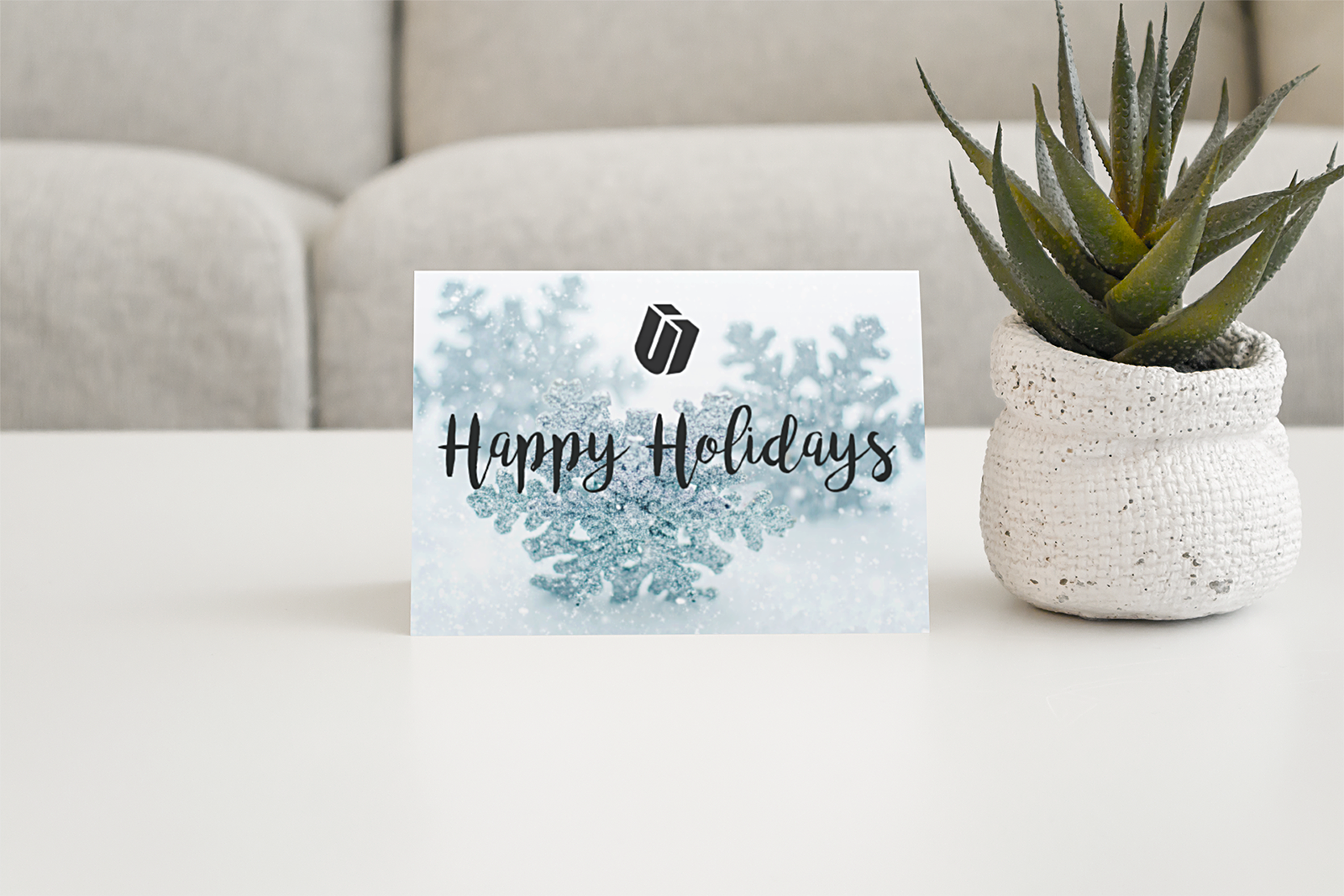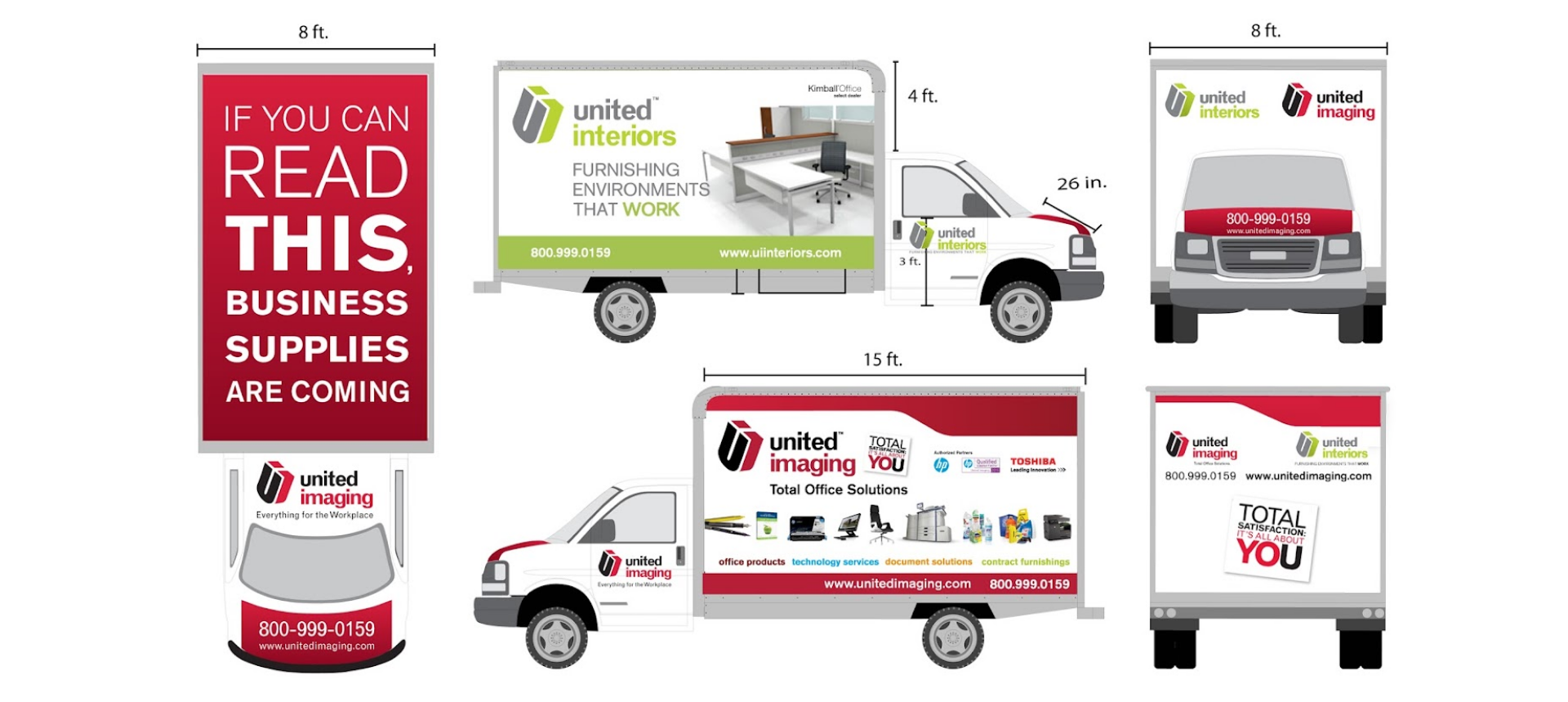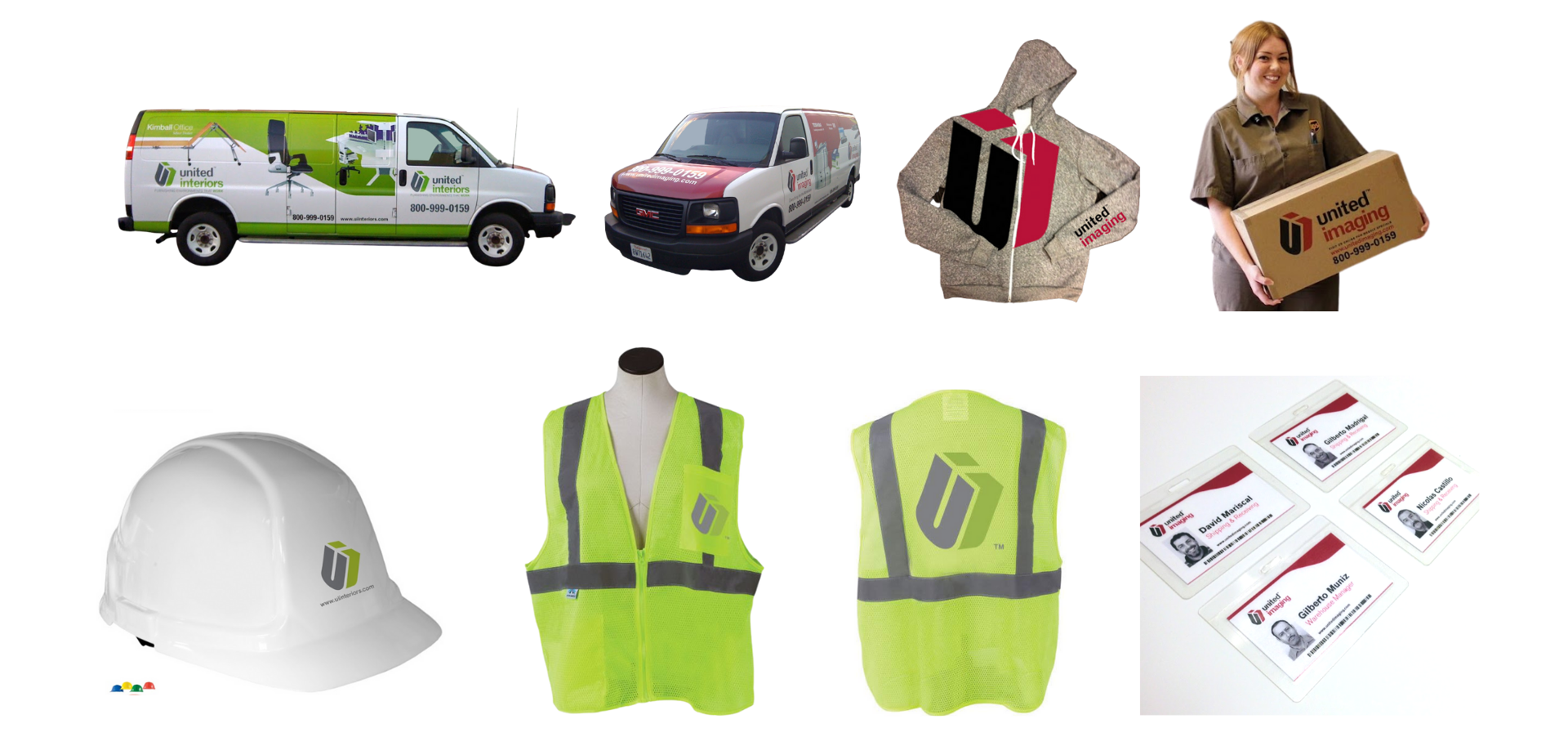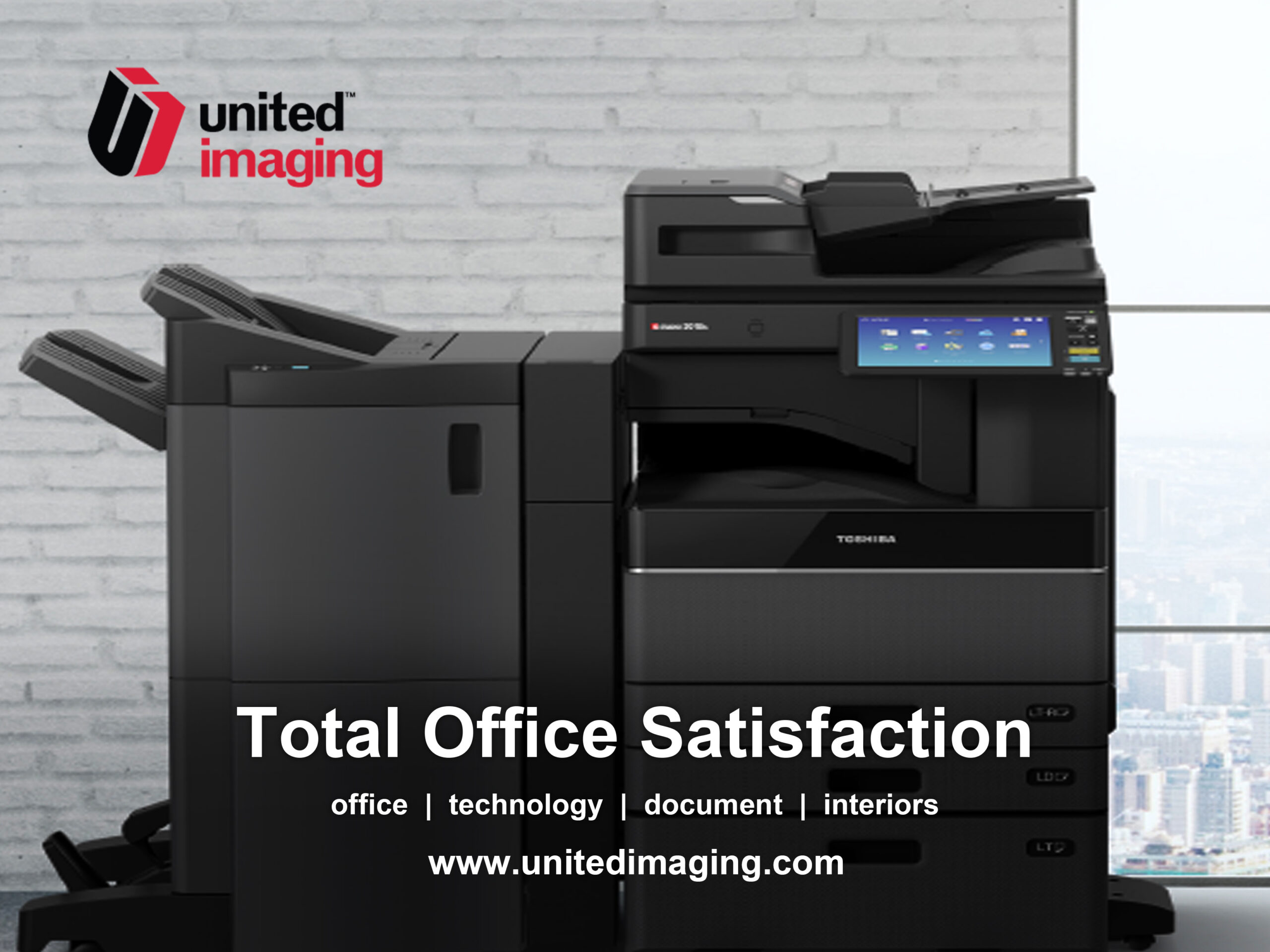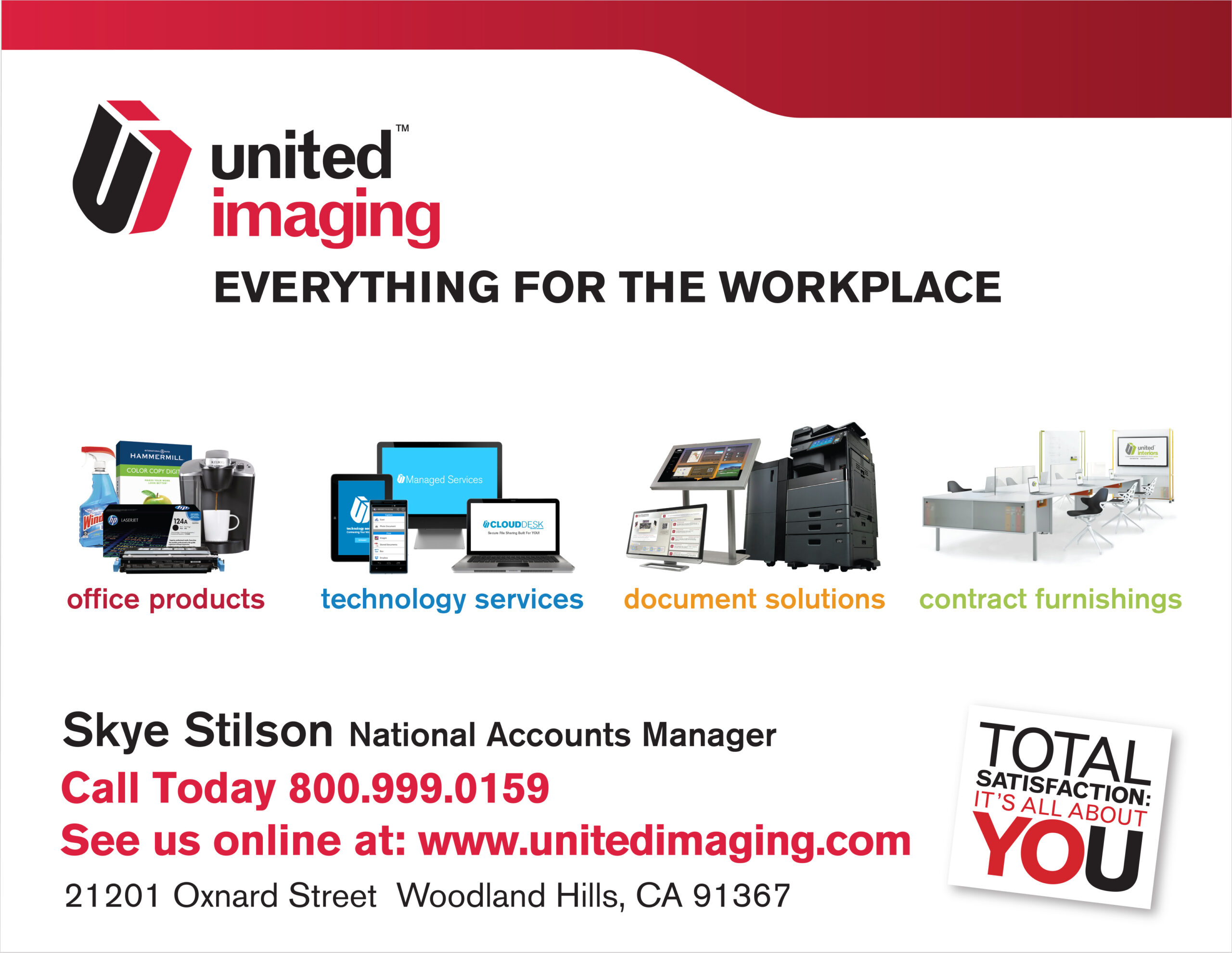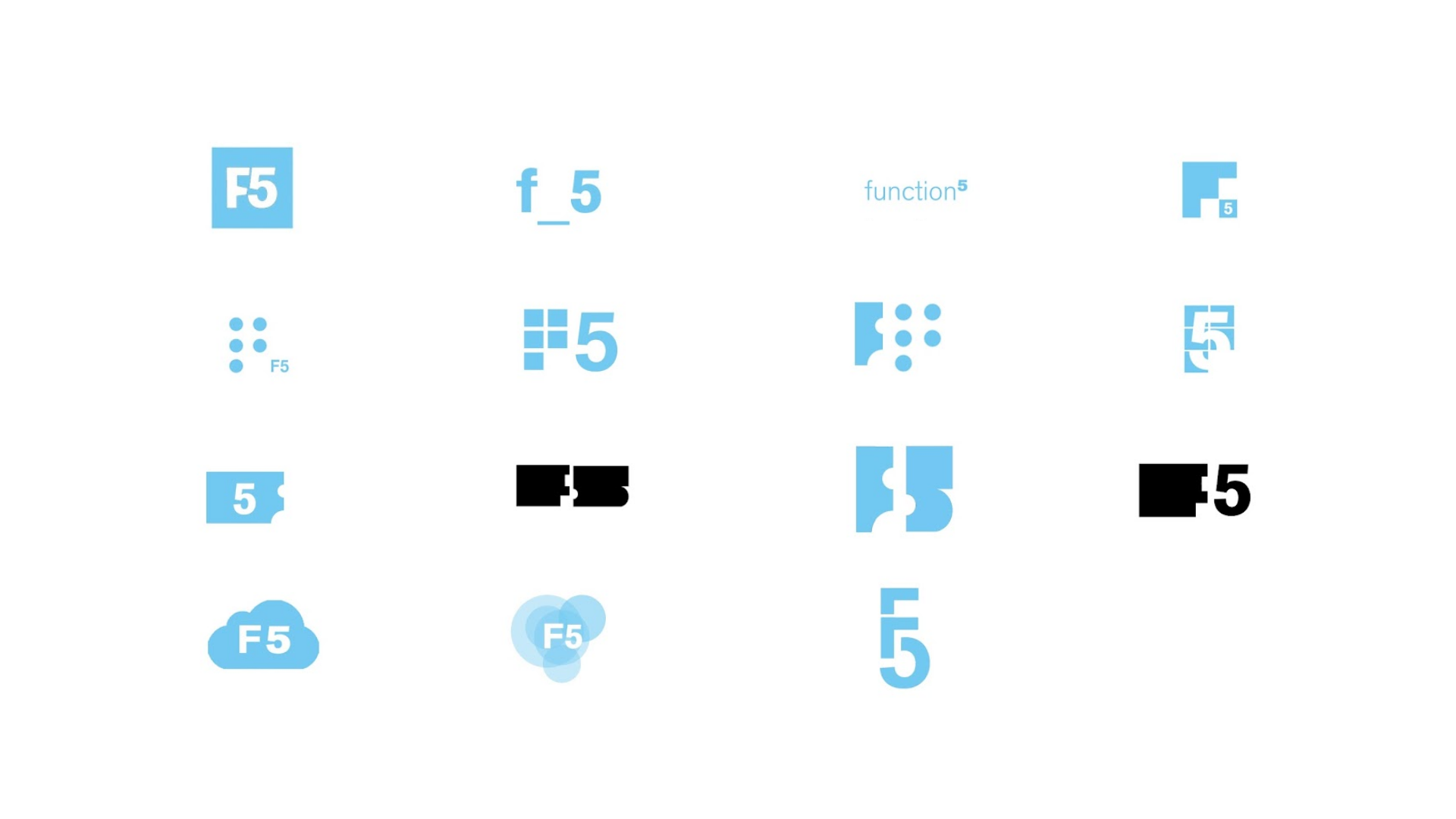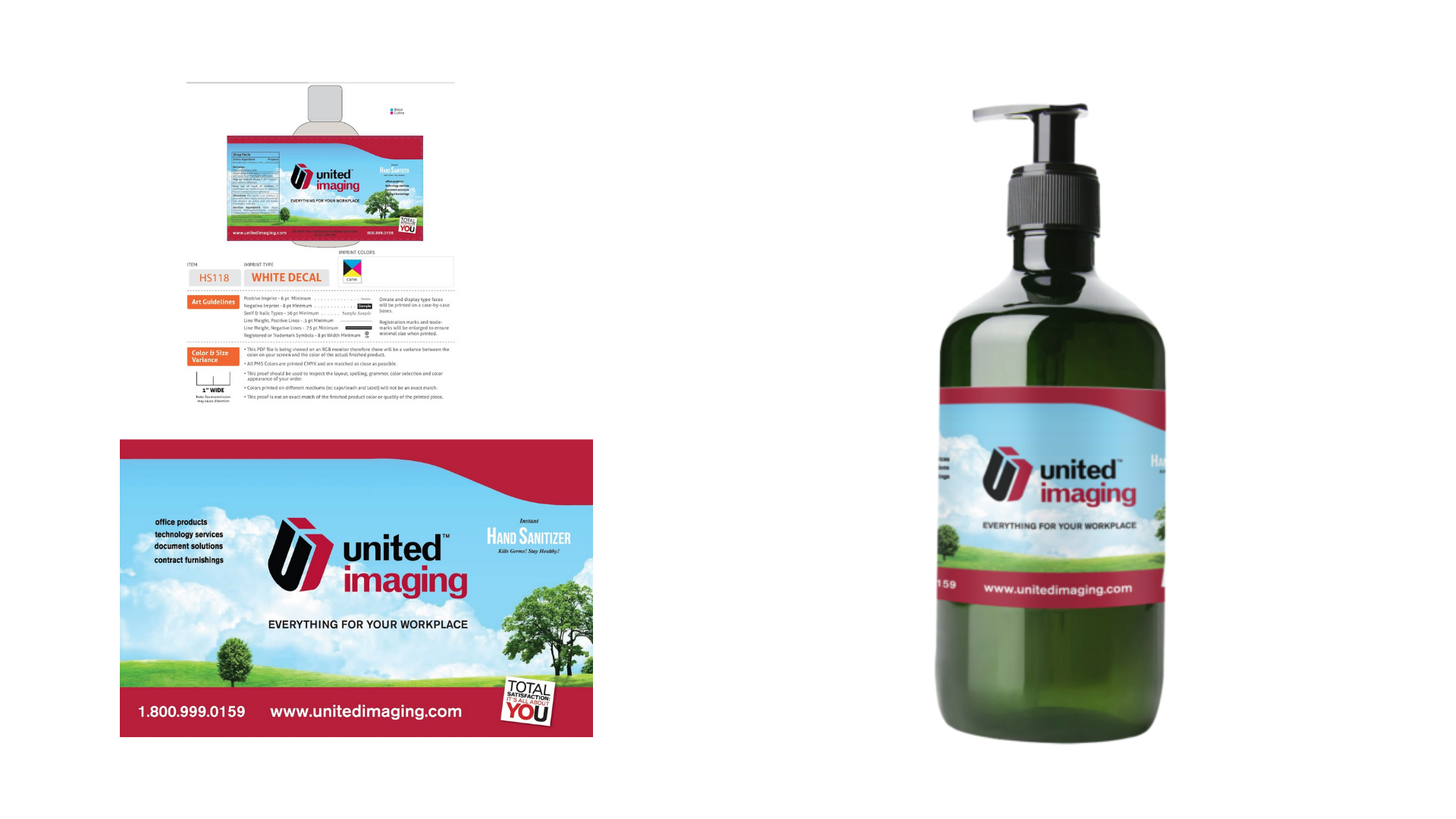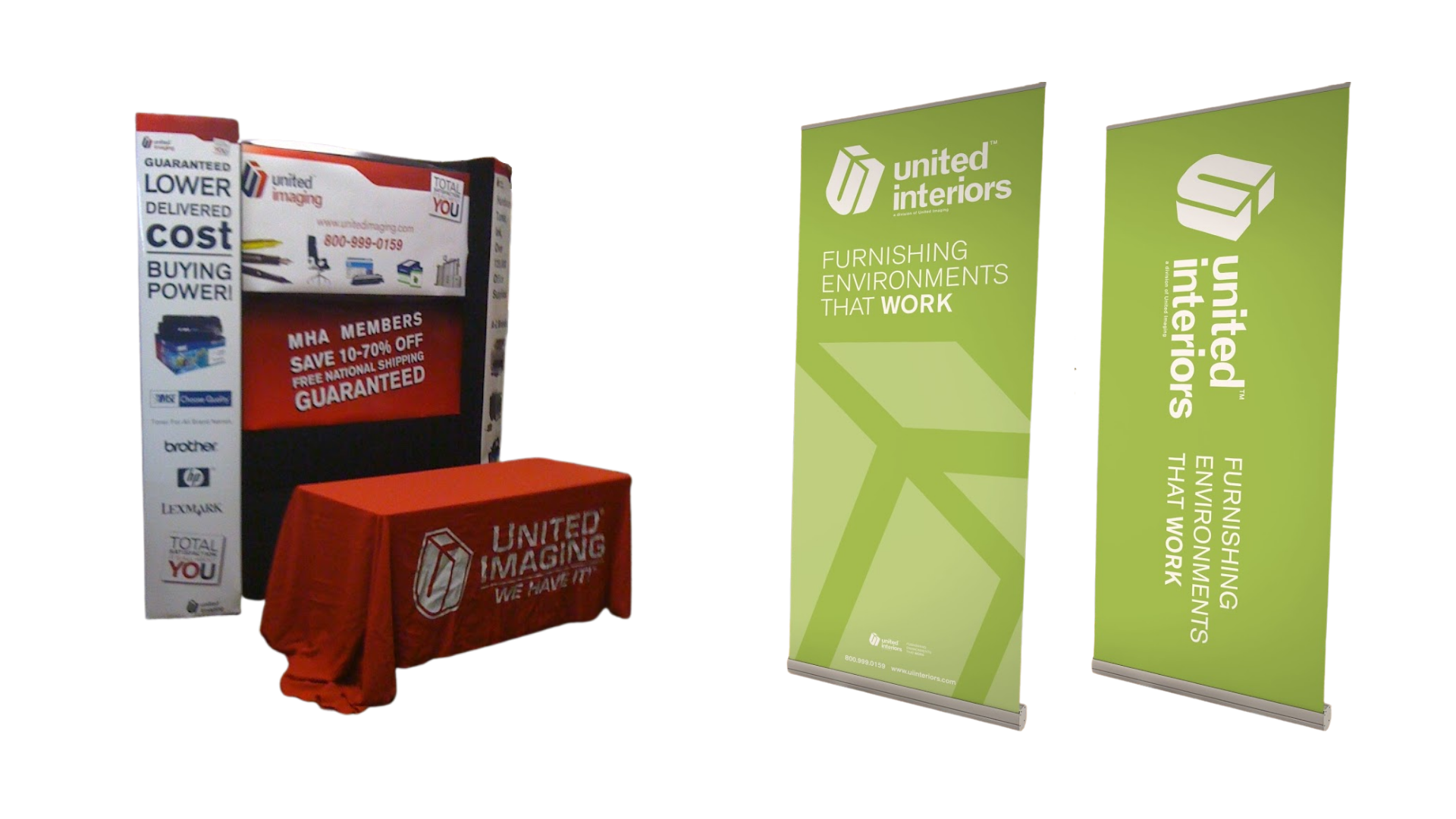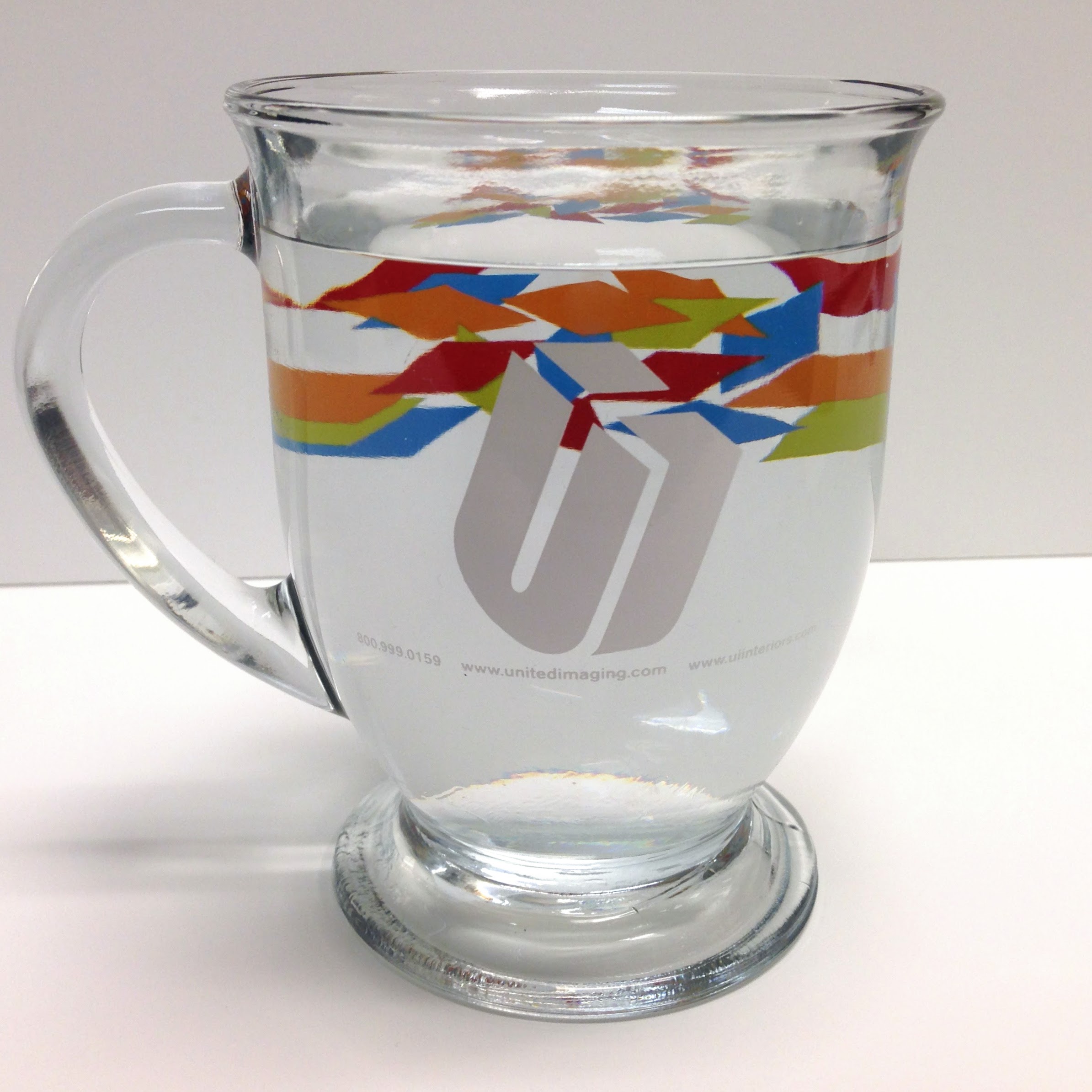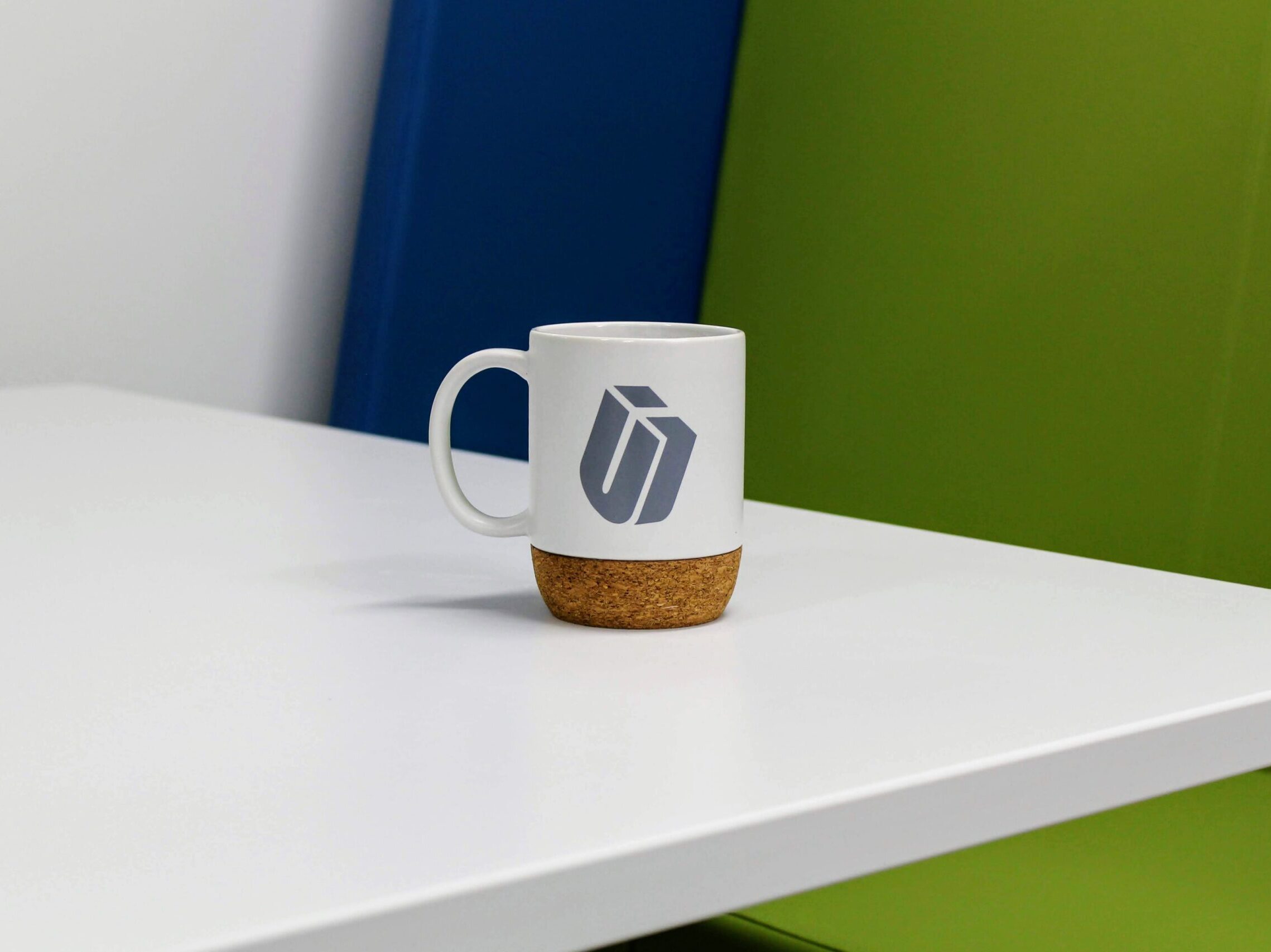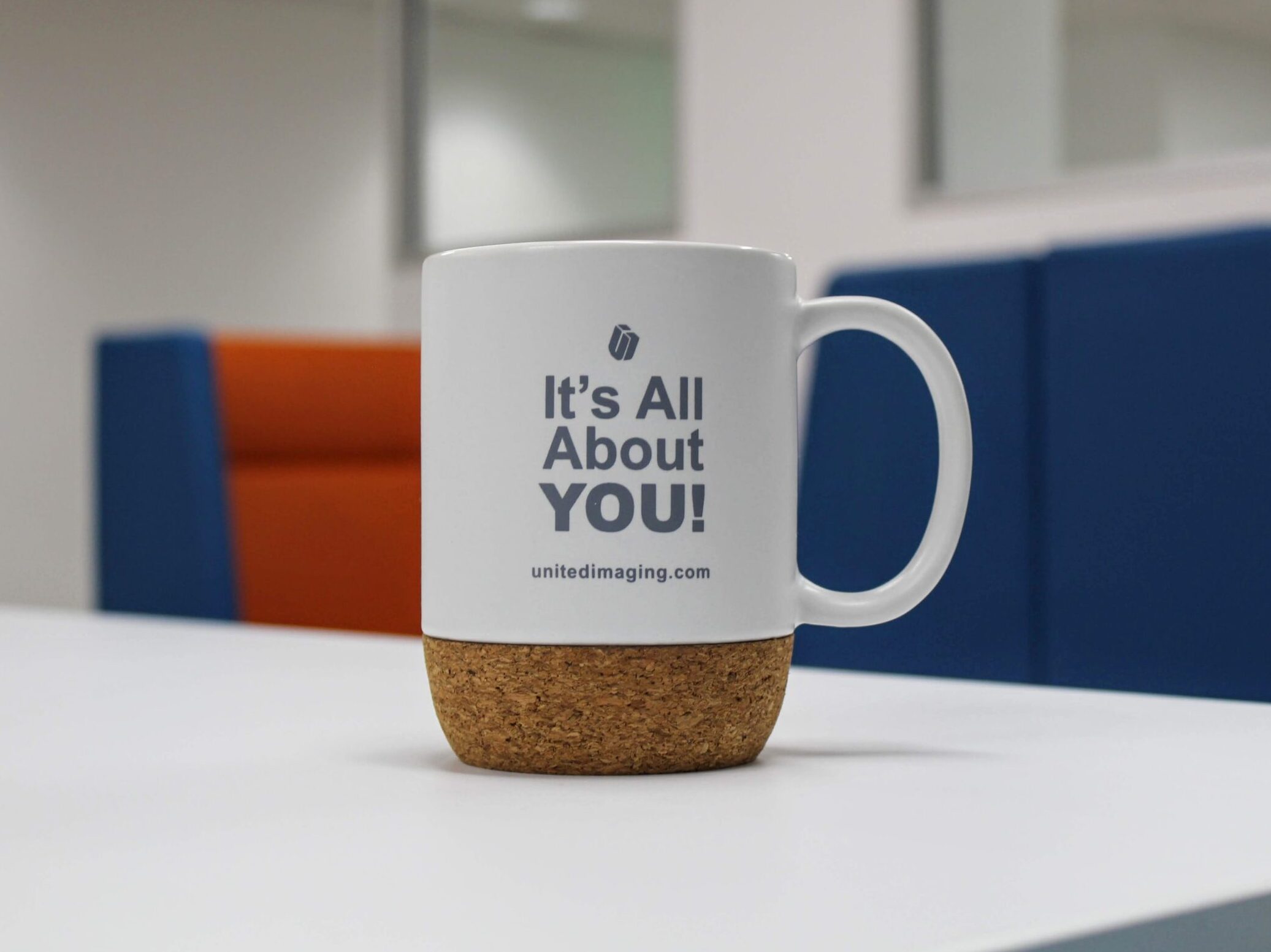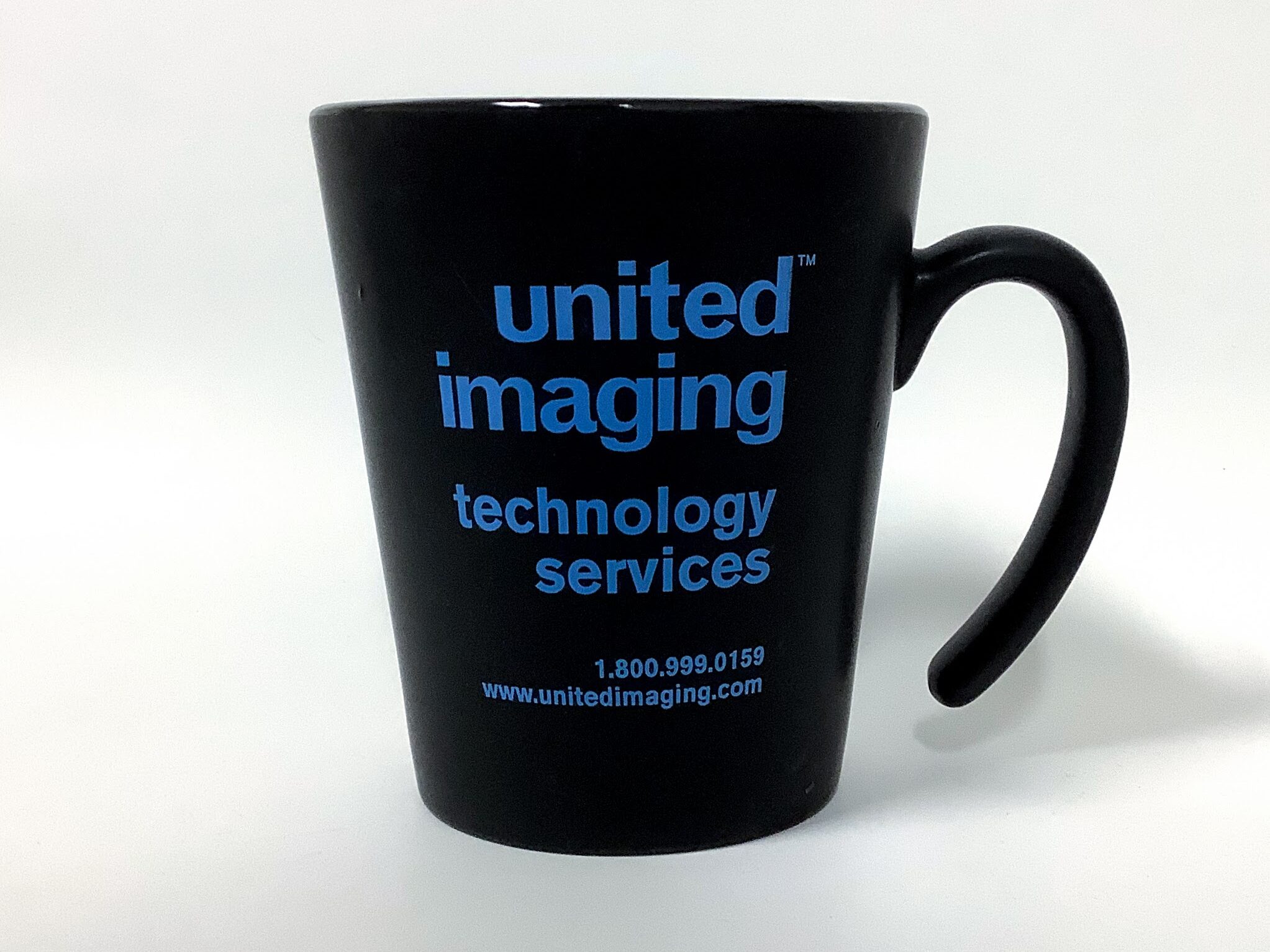 MORE UNITED IMAGING PROJECTS