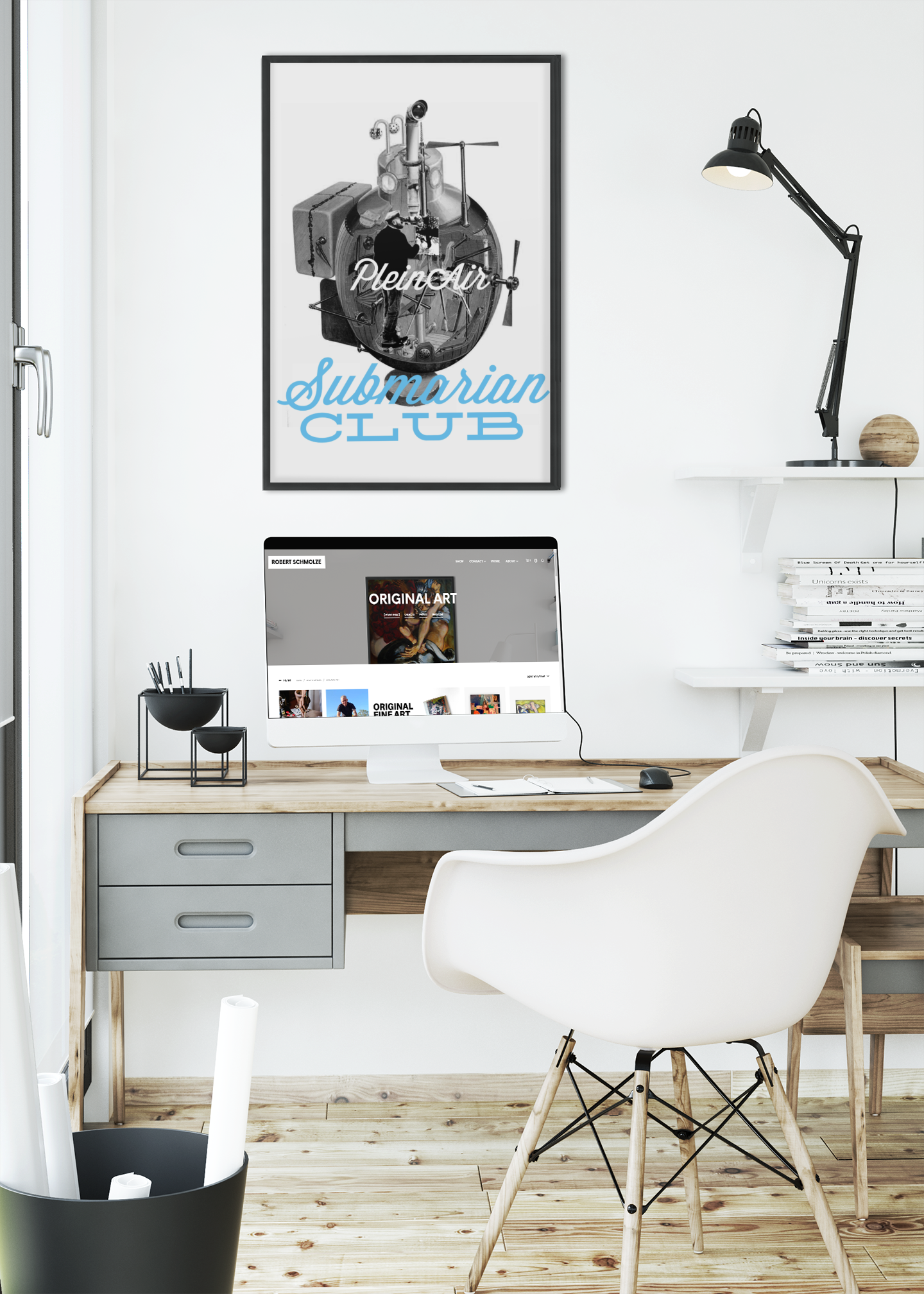 New Payment Plans for all Robert Schmolze Orginal Fine Art. 
Contact me if you are interested in using the Payment plan. Please include the art piece you are interested in and the payment option.
10% down and take home or ship that day.
12, 24, and 36-month payment options
Additional Services, Shipping, Framing, and Installation are due with initial payment.
Free delivery within a 50-mile radius of Los Angeles.
For shipping outside of Los Angeles please contact Robert Schmolze at [email protected].
All sales on original art are final and nonrefundable.
+3% processing fee per payment.
Offer valid till 12/31/2021. Terms and Conditions may change.