Pink Buddha Baby Head Garden
Home
Pink Buddha Baby Head Garden
Sign up for Imagination Insurance the Art Project!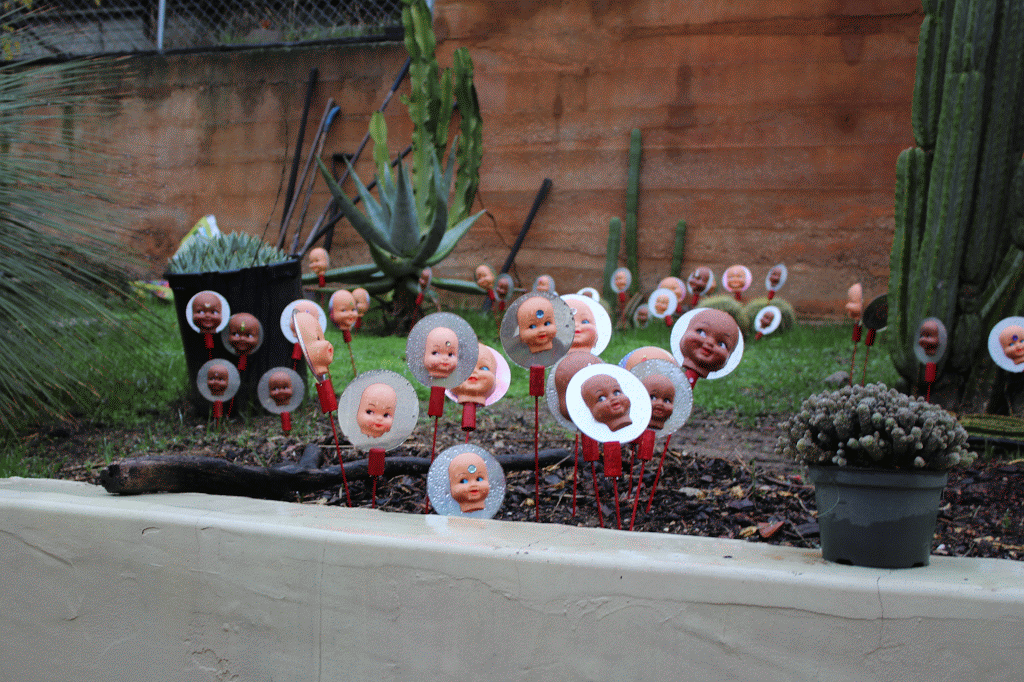 [vc_row full_width="stretch_row_content_no_spaces"][vc_column][vc_masonry_media_grid style="lazy" items_per_page="5″ element_width="12″ grid_id="vc_gid:1485416278430-1aab0997-cd8f-2″ include="4648,4651,4647,4653,4652,4650,4649,4646,4645,4657,4656,4654,4655,4644″][/vc_column][/vc_row][vc_row][vc_column][from_the_blog category="pink-buddha-answers"][/vc_column][/vc_row]
Related Articles
robert

, future

---

What does it take to regrow bone in mass quantities? Typical bone regeneration — wherein bone is taken from...

reschmolze

, Centuries of Schmolzes, journal

---

After a photography course in Kempten and various intermediate stations including Zurich , Munich , Berlin , Mannheim in 1911, he opened a portrait studio with Eugen Bayer ...